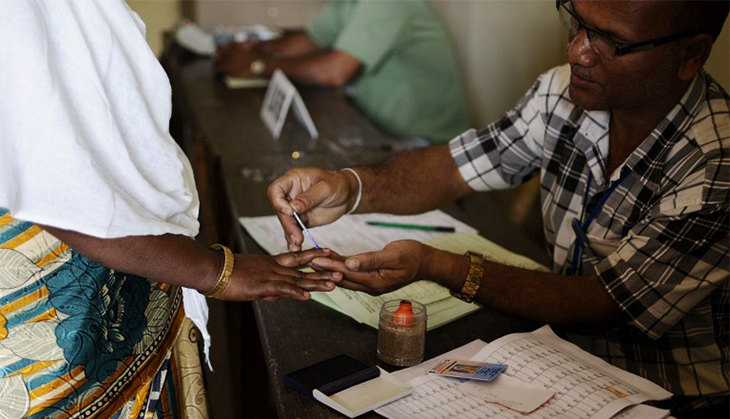 Polling for the Assam Assembly elections were held on 4 and 11 April. And the state recorded its highest voter turnout ever, an impressive 82 per cent.
Just days after the second phase of polls, a married couple from Assam have reportedly split following a fallout over their political differences. 
The couple, Ainuddin and Dilwara Begum, belong to the Doman Addahati village in Sonitpur district of Assam. The village elders of Doman Addahati had reportedly pledged their allegiance to the Congress. 
However, during the first phase of the polls, Dilwara voted for BJP candidate Pramod Borathakur. According to reports, Ainuddin, displeased at her decision to go against the village elders, divorced her after he found out.