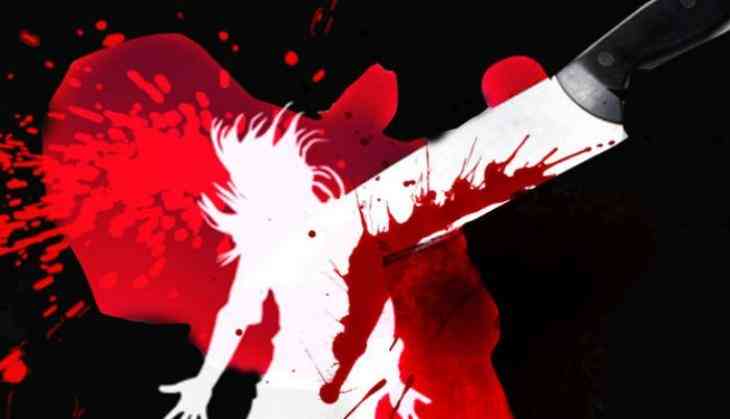 In a horrifying incident, an elderly woman was stabbed over not preparing breakfast. The incident is of Mumbai's Thane where a 39-year-old woman allegedly stabbed her blind aunt for not making breakfast.
As per reports, the accused woman Sapna Kulkarni, allegedly attacked her 75-year-old aunt Shobha Kulkarni in a fit of rage when the latter didn't respond to her demand to make breakfast on Saturday. According to The Times of India, Sapna was unemployed and had been living with Shobha for the past few years.
According to the Thane police, the accused Sapna Kulkarni allegedly attacked Shobha Kulkarni when she didn't respond to her demand to make breakfast. "In a fit of rage, Swapna picked up a kitchen knife and stabbed her aunt 14 times in the head," said the officer. The police said that the deceased Shobha was stabbed at least 15 times, leading her death.
As soon as the incident took place, the neighbours informed the police who found the body the old lady and arrested Swapna.
A case of murder had been registered at Rabodi police station under Section 302 (murder) of the Indian Penal Code. Swapna had been sent to judicial custody. The police would probe for some other motive to the murder too, said the report. Further investigation is underway in the case.
Also read: Bihar: Shocking! At least 36 minor school girls injured after a mob tried to harass them in school