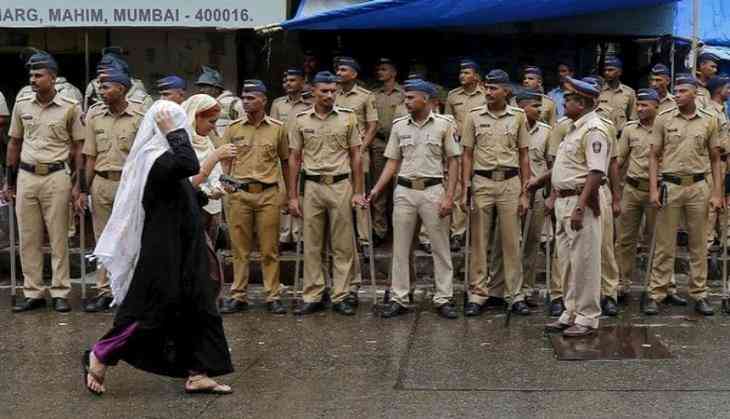 Deputy Commissioner of Police (Operations) Virendra Mishra on 3 June announced that Section 144 will be imposed in the Mumbai city to maintain law and order situation in the city.
The section will be imposed from 6 June to 20 June.
However, peaceful activities will in no way be affected by this prohibitory order.
The Mumbai Police has taken this step to maintain peaceful environment and avoid unwelcome situations in the city as the festive season is coming.
The police have imposed Section 144 of Criminal Procedure Code, which allows action if five or more people assemble at one spot.
-ANI