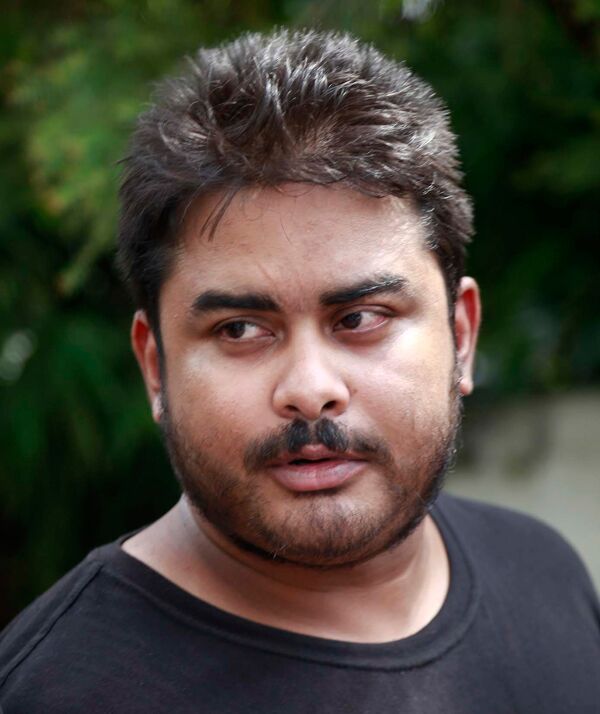 The Mumbai Police officers investigating the Sheena Bora murder case discovered on 30 August that Indrani Mukerjea had hired a Mumbai-based contract killer for eliminating her son Mikhail Bora.
Reportedly Mumbai Police officials said that Indrani or her accomplices had paid Rs 2.5 lakh to a contract killer but their plan had failed to take off. The detained contract killer has reportedly admitted that Indrani had hired him for eliminating Mikhail. Earlier, Mikhail had told the police that Indrani tried to kill him thrice.
She had also sent him to the state-run Pune mental hospital. He had also claimed that before Sheena was killed on 24 April 2012, Indrani had visited Guwahati twice and tried to drug him.The day Sheena was murdered, there was an attempt to spike his drink, but he had managed to escape from Indrani's Worli residence.
Soon the cops will record the contract killer's statement and he will be interrogated by the Khar police, in the presence of Indrani and her ex-husband Sanjeev Khanna.