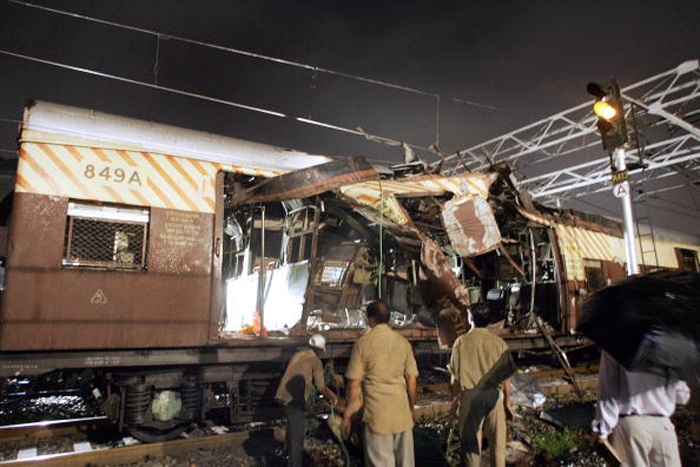 The Prevention of Terrorism Act court on 6 April sentenced Muzammil Asari to life imprisonment in connection with the multiple Mumbai blasts between 2002 and 2003 at Mumbai central railway station, Vile Parle and Mulund. The other accused, Farhan Malik Khot, Wahid Abdul and SIMI operative Saquib Nachan have been given 10 years life imprisonment.
A total of 12 people were killed in the blasts that also injured over 130 people. On 29 March, the court convicted ten out of 13 accused in this case.
Those convicted include Saquib Nachan, Ateef Mulla, Hasib Mulla, Ghulam Kotal, Mohammed Kamil, Noor Malik, Anwar Ali Khan, Farhaan Khot, Dr Wahid Ansari and Muzammil Ansari.
On 13 March, 2003, twelve people were killed in Mulund train blasts. Before that, on 6 December, 2002, many people were injured in a blast at McDonald's at Mumbai Central station, while a person had died in a blast in a market in Vile Parle on 27 January, 2003.
--ANI