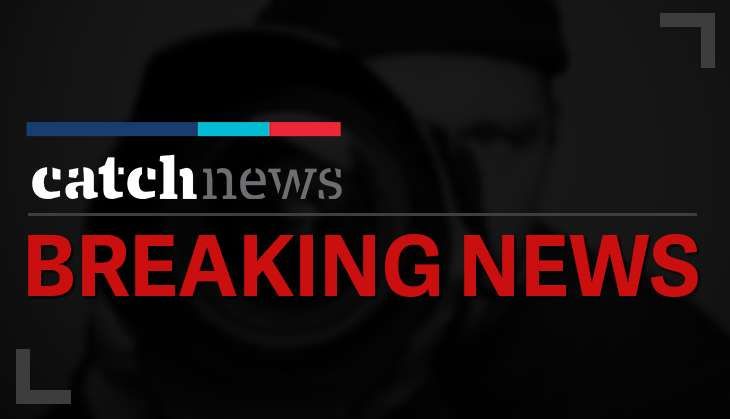 Fire broke out in the basement of a three-storey building in Goregaon, Mumbai in the wee hours of 1 August.
No casualties have been reported so far. The first call about the blaze reached the fire brigade at 5:54am, reports suggest.
The building is located in the Cama Industrial Estate.
In addition to five fire tenders, 15 fire brigade personnel along with four water tankers have been rushed to the spot to control the flames.
Further details are awaited.