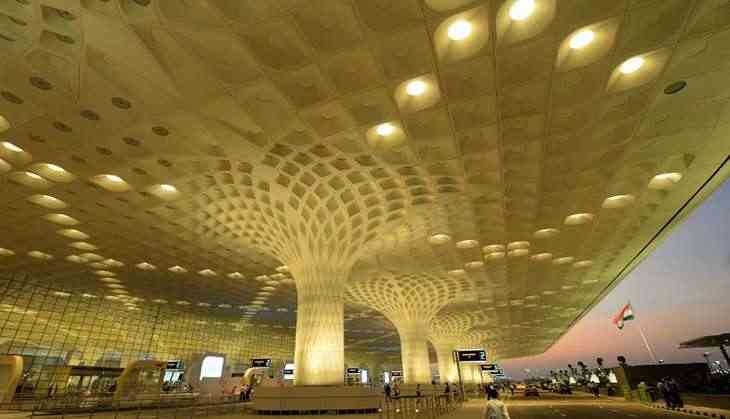 A fresh report suggests that both the runways of the Mumbai's Chhatrapati Shivaji Maharaj International Airport will be shut for 22 days for repair and maintenance work. Following which on Tuesdays, Thursdays and Saturdays, during the aforementioned period, the runways will be non-operational for six hours.
The airport runways will remain partially closed or 22 days following which about 240 planes are expected to be cancelled every day, and there will be a likely change in the routes of many aircraft.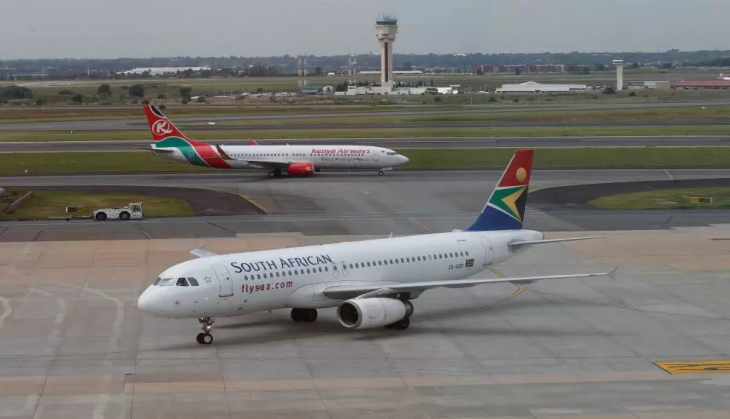 On a sad note, passengers travelling to and from Mumbai airport are expected to face disruption. The routes and timings of some international and domestic flights will be changed. However, if any passengers flights are cancelled they'll be refunded during the period and, if possible, will be allowed to travel in another aircraft, Mumbai Airport spokespersons said.
From February 7 to March 30, both runways will be closed between 11 am and 5 pm on Tuesdays, Thursdays and Saturdays. However, on March 21, 2019 (Thursday), an occasion of Holi, the runways will be operated, reports.
Also read: JU professor compares girl's virginity with sealed bottle says, 'Virgin girl is like sealed bottle'; gets roasted