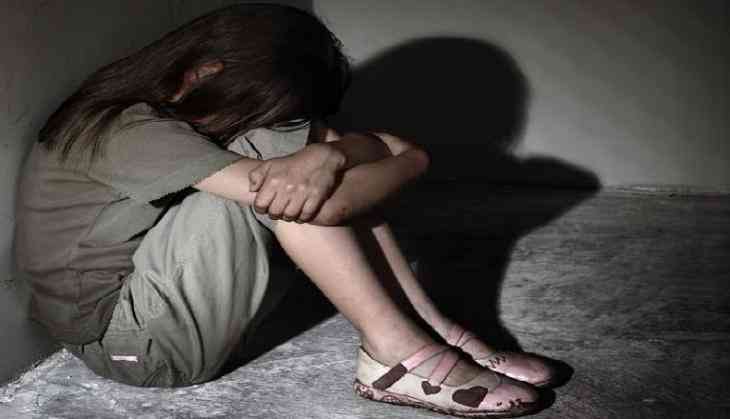 Two Class IV students at a school in Mira Road in Mumbai were walking to an autorickshaw stand, around 5 pm, when a car pulled over. The 11-year-olds had no idea what was going on. A woman in burkha jumped off the car, flashed a knife and pushed the girls into the car. The man behind the wheels immediately sped off once the girls were inside the car.
Girls shout for help
Both the girls cried for help but no one could hear them as the windows of the car were closed. The woman finally managed to keep the girls mum after threatening to hurt them with the knife. The car kept moving for one hour. But the girls sensed a chance to escape around a traffic signal at Virar.
Miraculous escape at the traffic signal
The girls had been in the vehicle for nearly one hour. The abductors had managed to keep them under control for this long, which made them a little careless and over-confident. This provided the girls with a window of an opportunity.
There was a big crowd near the traffic signal. A commotion at the traffic signal could easily attract the attention of the people and it was going to be very tough for the abductors to keep it discreet.
Girls make the final move
One of the girls had visualised the escape and it was the time to execute it. When the car stopped at a traffic signal in Virar, the girl bit the abductor's hand, pushed her aside, opened the door and both the girls rushed out.
Both the girls immediately merged into the crowd. The abductors tried to follow them, but the fear of being spotted and being thrashed by the crowd made them fled in the car.
Girls call their parents
The girls approached a juice vendor, narrated their ordeal and asked him to call their parents. The families of the girls rushed to the spot and then took the girls to the police station.
CCTV footage holds the key
The crime took place on Wednesday. An FIR has been registered and police are checking CCTV footage of the area where the crime took place and the spot where the girls managed to escape.
Read more: