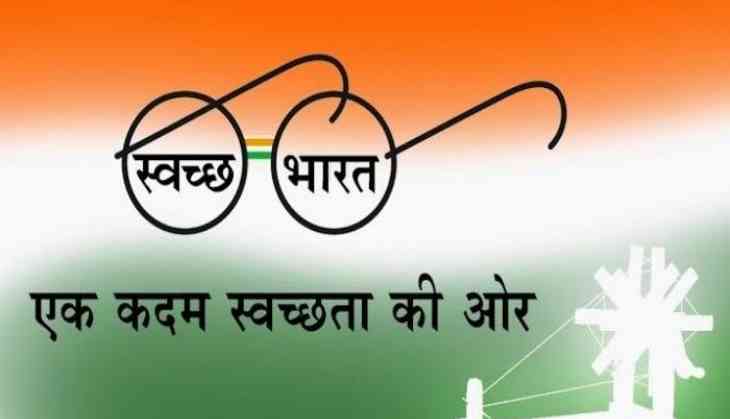 An international delegation Sunday visited Punsari model village in Gujarat's Sabarkantha district to see ongoing cleanliness and rural development works.
The delegation, comprising members from 60 countries, also visited Gandhi Ashram and Dandi Kutir and attended lunch hosted by Governor O P Kohli at Mahatma Mandir, an official release said.

The 138-member delegation included Uzbekistan deputy prime minister Sukhrob Kholmuradov and ministers from Afghanistan, Bangladesh, Bhutan, Bolivia, Cambodia, Ethiopia, Chad, Kenya, Ghana, Morocco, South Sudan, Sri lanka, Jordan, Singapore, Vietnam to name a few.
They are in India to participate in the ongoing Mahatma Gandhi International Sanitation Convention in Delhi. The event is scheduled to conclude on October 2, the 150th birth anniversary of Mahatma Gandhi.
In Punsari village, the members visited public health centres and school, and also saw toilets constructed there.
They also enjoyed a digitalised exhibition called "Gandhi to Mahatma" at Dandi Kutir in Gandhinagar, the release said.
Punsari village has undergone a transformation under the panchayat. There has been use of new and advanced technology in education.
The village has wi-fi connection for all people. Efforts have been made for the empowerment of women and increasing security in the village. Some of the facilities provided by the panchayat include local mineral water supply, sewer & drainage project, a healthcare centre, banking facilities and toll-free complaint reception service.
-PTI