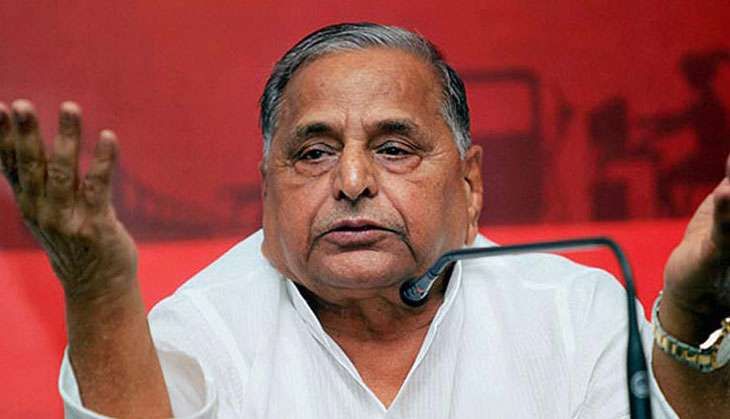 Samajwadi Party Chief Mulayam Singh Yadav has called the party's parliamentary board meeting on 16 September to end the ongoing crisis within the party.
The family feud in the Yadav family became apparent when Uttar Pradesh Chief Minister Akhilesh Yadav stripped his uncle Shivpal Singh Yadav four key portfolios on 13 September. On the same day, the chief minister was replaced as the state party chief.
However, Akhilesh on 14 September denied any family feud and said outsiders were interfering in the affairs of the family and the party.
"Yeh ghar ki ladai nahi hai, yeh sarkar ki ladai hai (this is not a family feud, this is a fight for the government)," said at a function in Lucknow, according to the Times of India.
"Ghar ke bahar ke log hastakshep karenge to kaise chalega? Netaji ki baat sab sunte hain, sab maante hain (If outsiders interfere in family matters, how can we tolerate it? Everyone listens to Netaji, everyone follows Neta ji)."