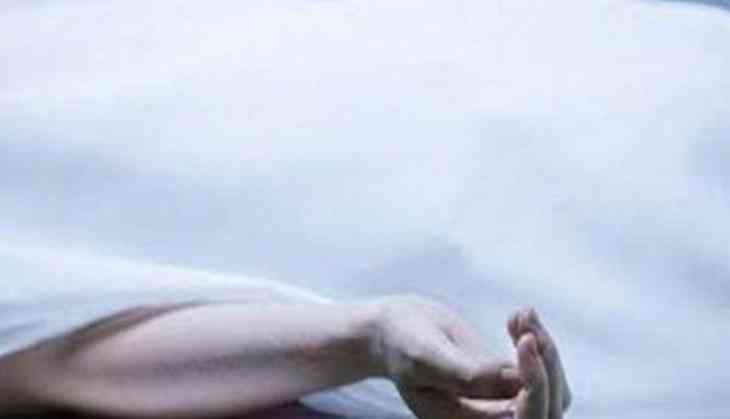 Sabalgarh's Sub-Divisional Officer of Police Hemant Sisodia has allegedly committed suicide by shooting himself with his service pistol.
His body was recovered at his home by the police on Sunday. It is being reported that he committed suicide due to internal family dispute.
The investigation by the police is underway.
-ANI