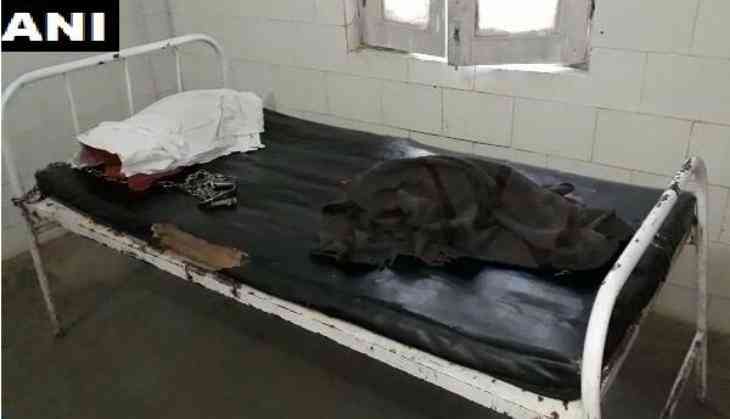 MP: Five policemen suspended as prisoner escapes from hospital
Five policemen were suspended on Sunday after a prisoner who was undergoing treatment at district hospital in Hoshangabad fled from police custody.
The incident happened in the wee hours, when Balla, who was a prisoner at Hoshangabad Prison, managed to escape from police custody by breaking the handcuffs.
Balla was admitted in the district hospital and was undergoing treatment at the hospital in Hoshangabad. Balla has been imprisoned in the Hoshangabad Prison for a long time. While five policemen have been arrested an amount of five thousand rupees have been set as bounty.
This is not the first time that Balla had escaped from a prison, earlier he had successfully fled from Pipariya Prison.
-ANI