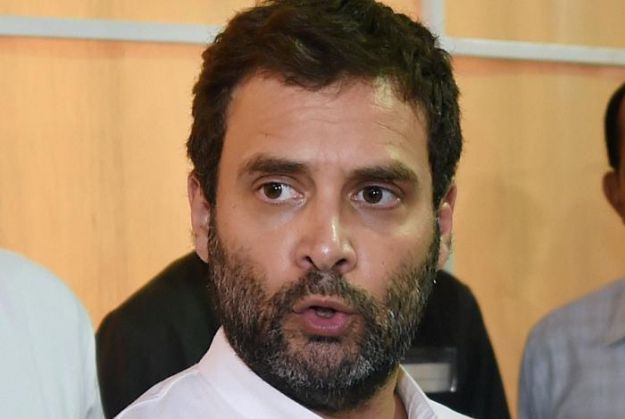 Congress leader Rahul Gandhi is expected to visit Jammu and Kashmir in the last week of this month.
The three-day visit will come against the backdrop of escalation of hostilities by Pakistan on the border and ahead of completion of six months by PDP-BJP coalition government in the state, party sources said.
The Congress vice president will meet shelling-affected people and interact with those who lost their kin in the Pakistani firing, they said.
He is expected to visit all the three regions of the state- Kashmir, Jammu and Ladakh- during his visit, they said.
Gandhi is also likely to interact with ex-servicemen on OROP issue, besides visiting cloud burst areas of Ladakh.
The Congress leader will review the working of the party in the state.
There have been continuous shelling from Pakistan during the last 10-days in which eight people have been killed and dozens injured.
-PTI