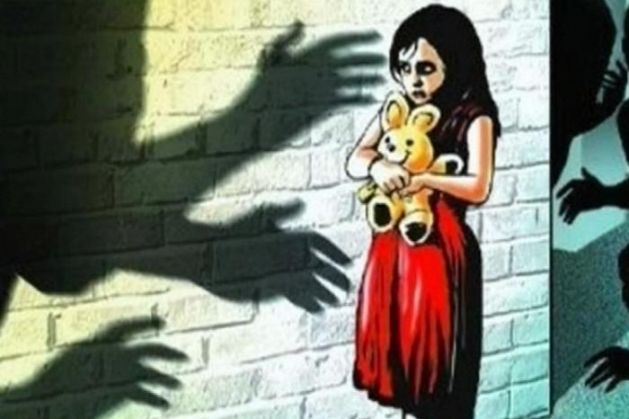 New revelations have come to light in the murder case of partially disabled Pune teenager, Chaitanya Balpande, who was allegedly beaten to death by his mother and her boyfriend on 5 August.
Further investigation in the case is pointing towards a motive: the claim of a Rs 10 lakh insurance policy by the boy's mother, Rakhi Balpande.
Earlier, Mid-Day had a conversation with Rakhi which revealed that she repeatedly beat Chaitanya and allegedly also starved him from time to time.
Also, apparently, when Rakhi's own mother said she would take Chaitanya away with her, she had been threatened by Rakhi.
What was the case?
On 5 August, Rakhi took Chaitanya to a hospital and claimed that he had slipped and fallen in the bathroom. However, autopsy reports revealed that he died due to a blunt force trauma to the chest and abdomen.
Rakhi later confessed that she thrashed Chaitanya with a bat and alleged that he had made sexual advances towards her.
Bizarre explanation
According to Rakhi's mother, who lived with Rakhi Chaitanya, Rakhi would make her son exercise for three or four hours every day, and keep him awake till late night.
When asked about her mother's claim, Rakhi said she had been training her son to join the defence forces.
Chaitanya was a talented singer and had participated in the TV reality show Indian Idol, but Rakhi never sent him for singing classes or encouraged him to continue with it, said Rakhi's mother.