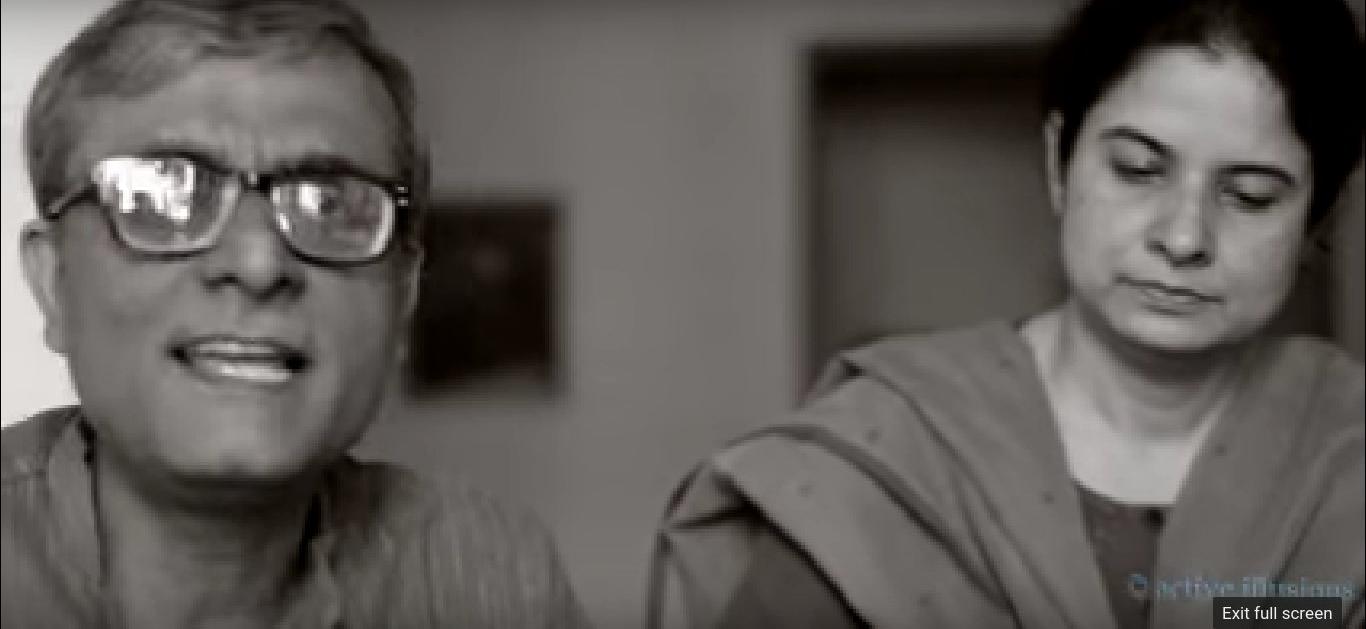 After the Prime Minister's Office dismissed Moody's warning to Narendra Modi as "the personal opinion on a Junior Associate Economist," right-wing trolls on Twitter went berserk with conspiracy theories.
Reactions flew thick and fast on the micro-blogging site. Many thought that the "warning" was part of an international conspiracy to embarrass the Modi government.
Others said the analyst who compiled the report, Faraz Syed, was only a blogger and Moody's had apparently distanced itself from his report.
However, the most amusing of the all the Sanghi conspiracy theories was that Faraz Syed was historian Irfan Habib's son-in-law.
However, the historian's daughter Saman Habib took to Facebook to dispel these rumours. In a Facebook post she wrote:" The sanghis have gone and married me off to Faraz Syed, an analyst for Moody's who gave that report with a thumbsdown for the Modi govt. The poor chap is being dismissed as "marxist historian Irfan Habib's son-in-law" among the twitteratti. For all those who care to know, I haven't ever seen Faraz Syed and am actually married to Amit Misra!!"
Habib had recently earned the ire of right-wingers by equating the
RSS
with the Islamic State.
Twitter Sanghis seem to be great at spinning stories and digging out non-existent family connections to defend the government. Unfortunately, all the noise around Moody's warning being a "handi-work of someone with ulterior motives and result of media misreporting" has boomeranged terribly.
Moody's Analytics has clarified that the report is a part of its economic outlook series and was not based on the personal opinion of its analyst. They further clarified that the reports was written keeping in m