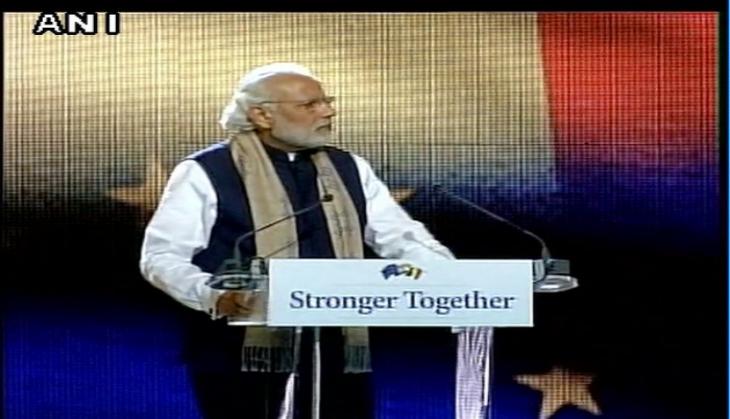 In a boost to PM Narendra Modi-led BJP government, ratings agency Moody has lauded the government's policies - including liberalised foreign direct investment and Make in India.
Moody's Investors Service has said that such policies have reduced India's vulnerability to the global economic crisis adding that the country's Net FDI inflows were at an all-time high in January 2016.
According to media reports, the rating agency's report mentions that FDI inflows are expected to go up in response to the measures taken by government. The agency report reads: "We do not expect a significant renewed widening of India's current account deficit [CAD]. Our assumption that commodity prices will remain low in 2016 and 2017 supports this view, while FDI inflows are likely to climb in response to government measures, such as efforts to liberalize foreign investment limits in several sectors and the 'Make in India' initiative".
"Against the backdrop of subdued global economic activity in particular in the Gulf, the origin of more than half of remittances to India remittance inflows could weaken further in the coming months," the report adds.