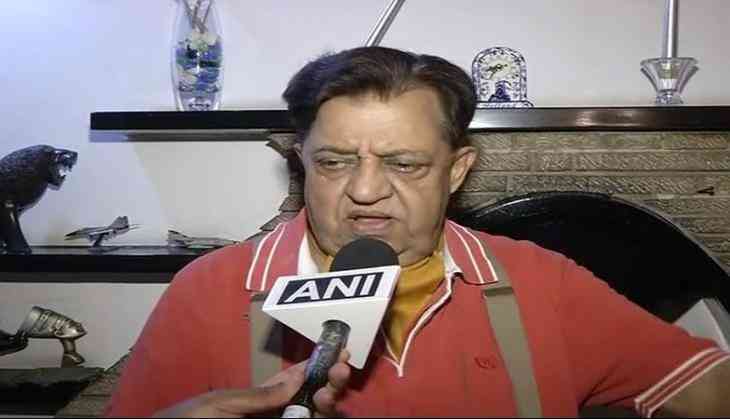 Defence expert Praful Bakshi on Saturday said the meeting between Prime Minister Narendra Modi and U.S. President Donald Trump would be of great significance.
Bakshi told ANI that Prime Minister Modi's visit to the United States may not be as hyped as his first visit in 2014, but it is certainly imperative for the future of the country.
"This is the PM's first with Trump, this meet may not be hyped like Prime Minister's earlier visit, but it holds great importance.
Bakshi said that the Prime Minister's first visit was more of a social event as he had just been elected.
"His first visit with Obama was more of a social event. Business deals were developed after the meeting," Bakshi said.
Bakshi asserted that Trump has cleared his stance as he knows the position of both India and the United States.
"Trump has clearly mentioned how his relationship with Modi is going to be. Both the nations would seek their interests and deal in different developmental matters, especially defence," he added.
Noting that the visit would be a huge step for India, Bakshi said that the two may discuss the deal between Lockheed Martin and Tata over F 16, and 22 predator Guardian drones.
Praful said that talks between the ongoing political situations across the globe would be discussed.
"Views on the political situation in different continents, China and Pakistan's relations, terrorism, situation in middle-east, and especially China's growing military influence from South China sea to Bay of Bengal, to the Indian ocean to Arabian sea, would be exchanged," he further said.
-ANI