Prime minister Narendra Modi expanded his Cabinet on 5 July by inducting 19 new ministers from 10 states. Often tagged a "Brahmanical Party" by Leftists, it has inducted five Dalit leaders into the council of ministers other than two from the minority communities, two women and several OBCs.
Both RSS and BJP have been trying to secure the Dalit vote in the party's favour, especially after the losing the Bihar election.
Earlier, in an interview with Catch, Dilip Mandel, senior journalist and Dalit thinker, said, "It is a knee-jerk reaction to the Bihar elections. Valuing Dalits this way was never in the framework of the RSS."The Dalit leaders who have been included into the cabinet are:
1. Ramdas Athawale, 56, Rajya Sabha (Maharashtra)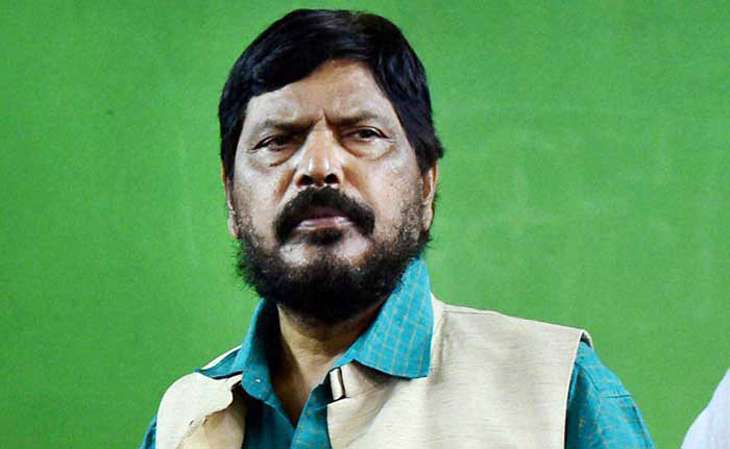 Ramdas Athawale
Athawale is a well known Dalit leader from Maharashtra and a trade unionist. Has been a minister in the Congress-led governments in the state. He was elected to the Lok Sabha in 1998, 1999 and 2004. Athawale joined the BJP-Shiv Sena alliance in Maharashtra in 2011.
2. Ramesh Chandappa Jigjinagi, 64, Lok Sabha MP from Bijapur (Karnataka)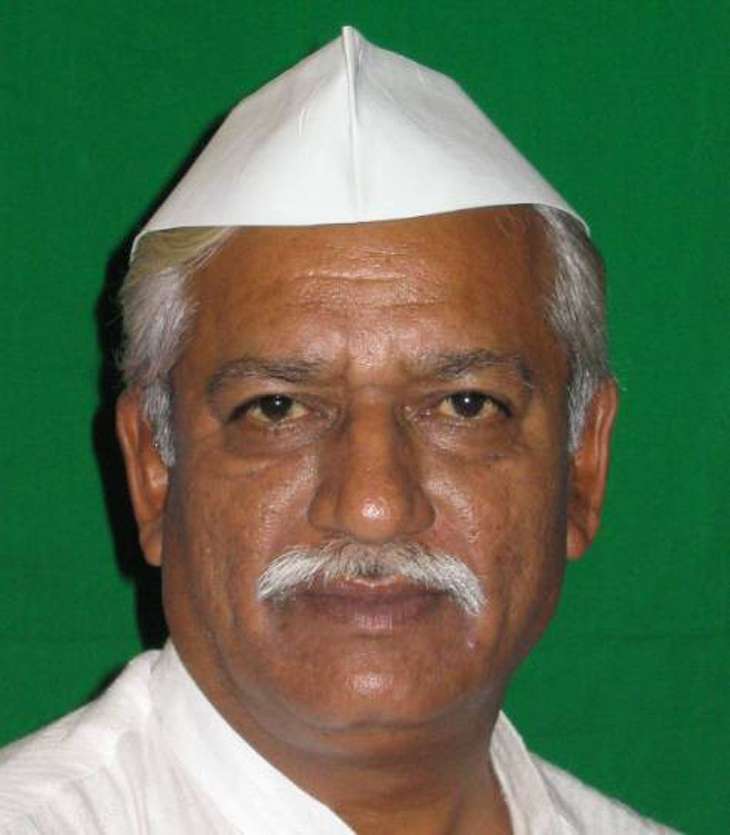 Ramesh Chandappa Jigjinagi
He was the junior minister for home during the Janata Party government in Karnataka in 1983. Jigninagi, a Ramkrishna Hegde loyalist, had even quit Janata Dal to join Hegde's Rashtriya Navanirmal Vedike.
He joined the BJP after Hegde passed away and is a five-term MP and three-term MLA.
Jigjinagi's was one of the four names that Karnataka BJP had recommended for ministerial berth in the Modi Cabinet in May 2014.3. Ajay Tamta, 43, Lok Sabha MP from Almora (Uttarakhand)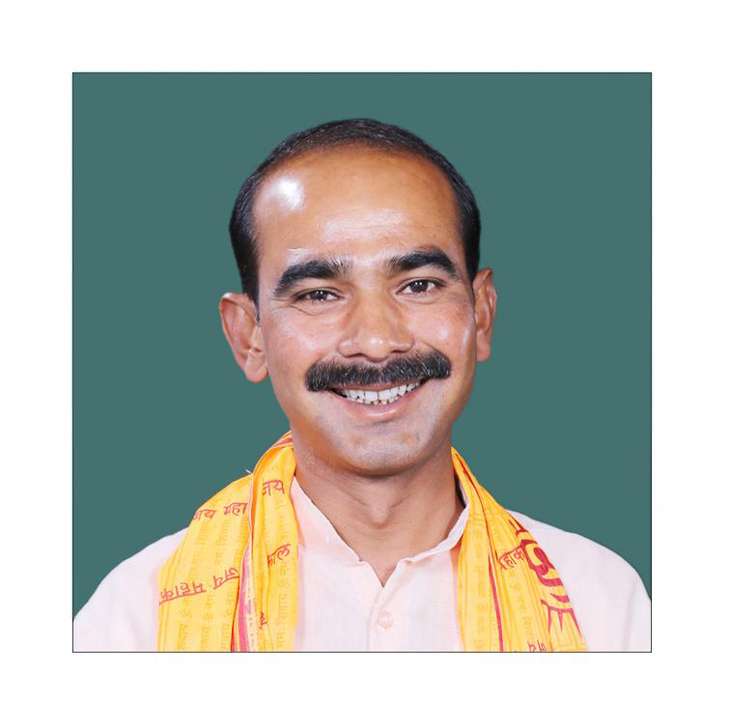 Ajay Tamta
Tamta is a Dalit and a two term Uttarakhand legislator. He was also elected as member of Uttarakhand Legislative Assembly from Someshwar, Almora in 2012 elections as a member of the Bharatiya Janata Party.
4. Krishna Raj, 49, Lok Sabha MP from Shahjahanpur (Uttar Pradesh)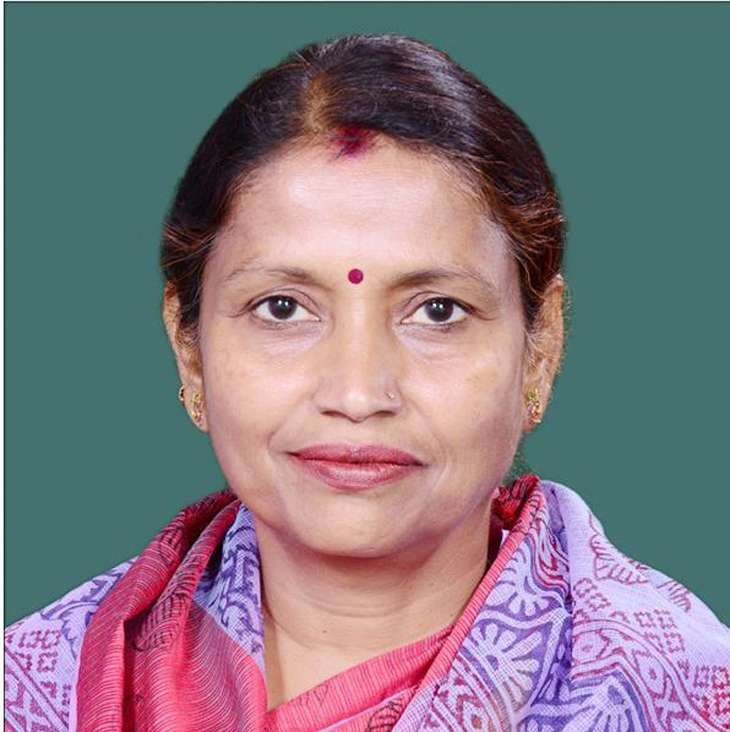 Krishna Raj
Krishna Raj was elected to Uttar Pradesh Assembly in 1996 and 2007 from Mohamdi seat. She contested the 2014 Lok Sabha elections from Shahjahanpur seat of Uttar Pradesh as BJP / NDA candidate and was elected to 16th Lok Sabha and is a member of a Joint Parliamentary Committee on land acquisition bill.
5. Arjun Ram Meghwal, 65, Lok Sabha MP from Bikaner (Rajasthan)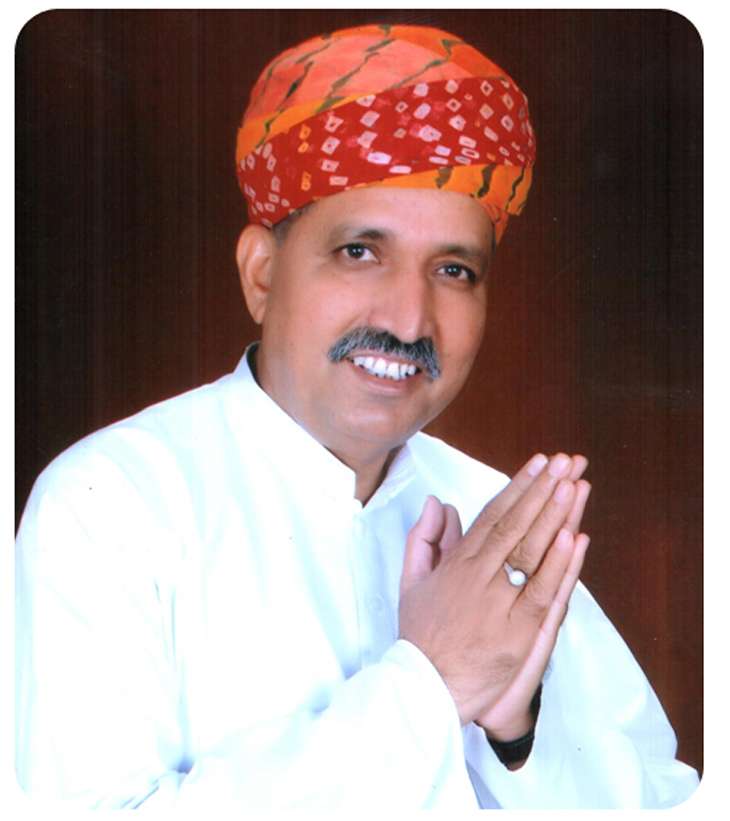 Arjun Ram Meghwal
Meghwal, the BJP chief whip in the 16th Lok Sabha, is a retired Indian Administrative Service officer of the Rajasthan cadre and a second term MP.
He has campaigned for inclusion of Rajasthani in the Eighth Schedule of the Constitution and has also raised the issue of manual scavenging persistently.
He has also initiated a debate about allowing lawyers to argue in Hindi in High Courts and the Supreme Court.
He was awarded the Best Parliamentarian Award in 2013 and he doesn't use the car provided by the government in commuting for work. Instead, he uses his push-bike as a local transport mode.
A noteworthy fact is that of the 66 reserved Dalit Lok Sabha constituencies, the BJP won 40 seats in the 2014 polls. Almost 15% of the BJP's Lok Sabha strength comprises Dalit MPs elected from reserved seats.