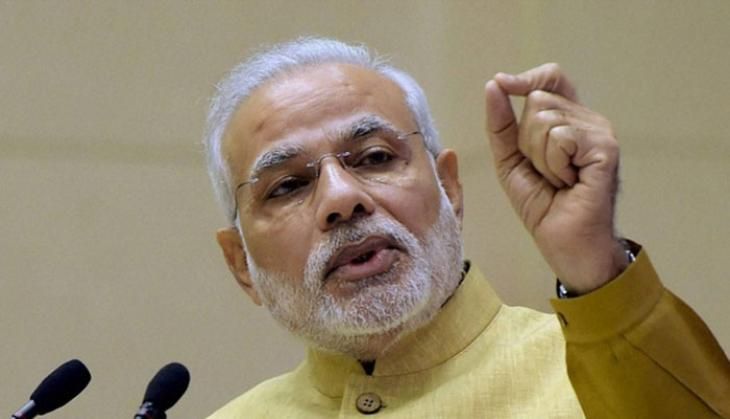 The Modi government at the Centre has decided to scrap the age-old Nehruvian five-year plans, and replace them with 15-year vision documents.
The NITI Aayog has directed the government officials to prepare a detailed plan for the same at the earliest.
The current 12th Five-Year Plan will be reportedly terminated in the current financial year, 2016-17.
The plans will be reportedly formulated with a focus on social goals and the sustainable development agenda.
The first 15-year plan
The new 15-year vision document will be reportedly put in force from 2017-18, along with a seven-year National Development Agenda which will lay down the schemes, programmes and strategies to achieve the long-term vision.
The planning process in the country has seen a number of changes after the National Democratic Alliance, headed by Prime Minister Narednra Modi, took over at the centre - including the replacement of the Planning Commission with the NITI Aayog.

Also read: How the courts made a laughing stock of the Modi govt in Uttarakhand
The mid-term appraisal of the 12th 5-year plan was not completed - despite being due at the end of two-and-a- half years.
According to media reports, the National Development Agenda will be reviewed after a gap of every three years to ensure that it was aligned with financial needs and requirements.
The first review of the agenda will take place in 2019-20, in line with the termination year of the 14th Finance Commission.
The PMO has also reportedly instructed NITI Aayog to undertake outcome-based monitoring of all government programmes and ministries on a yearly basis, which will help to keep a tab on the work done.

Also read: We thought Modi was anti-Muslim like Trump, but he failed us: Hindu Sena chief