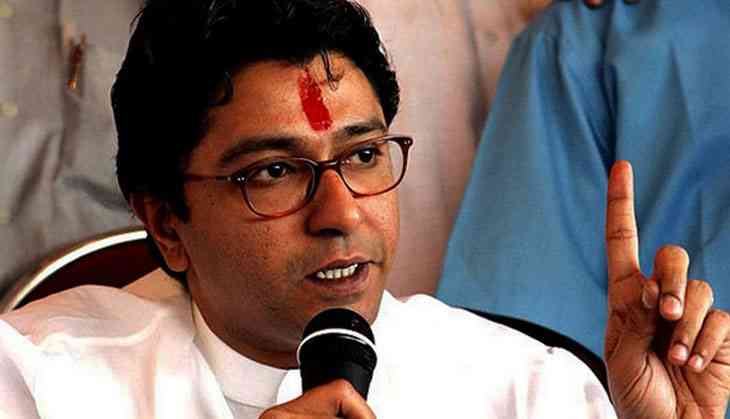 Maharashtra Navnirman Sena President Raj Thackeray on Saturday linked the Pathankot and Pulwama terror attacks with elections and warned that another "Pulwama like terror attack" can happen before Lok Sabha elections, in a bid to win the polls.
Thackeray said "Pulwama-like attack would be organised within a couple of months", close to the Lok Sabha elections. "Mark my words - another 'Pulwama-type' strike will be organised in the next two months, during the Lok Sabha elections, to divert peoples' attention from all problems to patriotism," he said, addressing the 13th-anniversary celebrations of MNS.
Thackeray also said that Prime Minister Narendra Modi's statement over of Rafale jets availability could have added to more firepower to the February 26 IAF airstrike on Jaish camp in Pakistan's Balakot is "insult to jawans".
"If the Prime Minister himself says that results would have been better had the country have Rafale jets, it was an insult to our jawans," he said.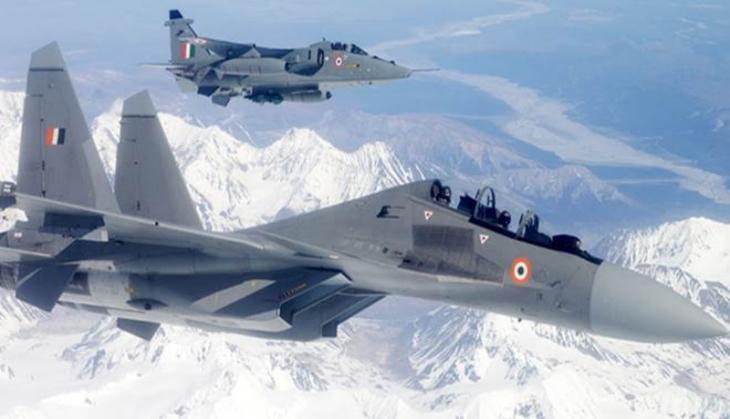 Thackeray also alleged that the warnings issued by intelligence agencies prior to the Pulwama terror attack were ignored. "40 jawans were martyred in the Pulwama attack. Should we still not ask questions? In December, National Security Advisor (NSA) Ajit Doval had met his Pakistani counterpart in Bangkok. Who will tell us what transpired at the meeting?" he questioned.
MNS chief Thackeray's attack on NDA government came days after Pulwama attack and IAF airstrike on Jaish camp alleging Prime Minister Narendra Modi had "miserably failed" in all their policies, including the Ram temple issue.