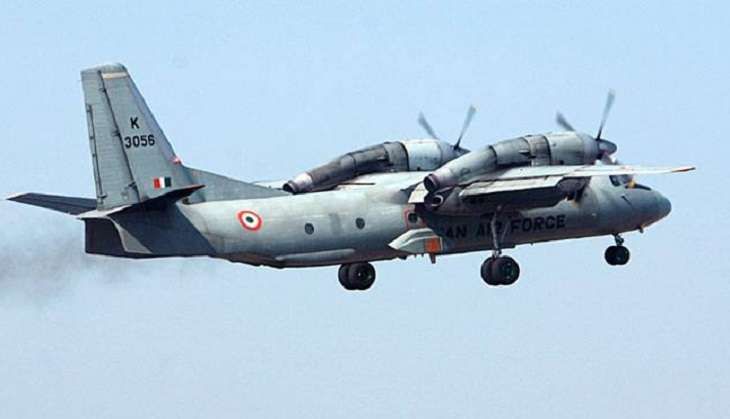 The Indian Air Force AN-32 aircraft with 29 people on board that went missing over the Bay of Bengal on Friday is still untraceable, despite the use of satellite imagery.
Defence sources said: "Indigenous imagery satellite did give us some pointers to possible floating objects. The areas indicated are being searched intensively by ships and aircraft. But nothing has been sighted as yet."
The search continues for the fourth day since the plane left the Tambaram air base near Chennai at 8.30 am on Friday but vanished from the radar at 9.12 am, 280 km out of Chennai, says NDTV. Its last radio contact had been at 8.46 am, 16 minutes after take-off. The pilot had reported that "everything is normal".
Eighteen ships from the Navy and Coast Guard, a submarine, and eight aircraft are searching for the missing plane. Defence minister Manohar Parrikar said on Sunday, after a participating in an aerial survey along with the search teams, that more resources could be used if necessary.
Parrikar also instructed commanders to stay in touch with the families of those lost with the plane.