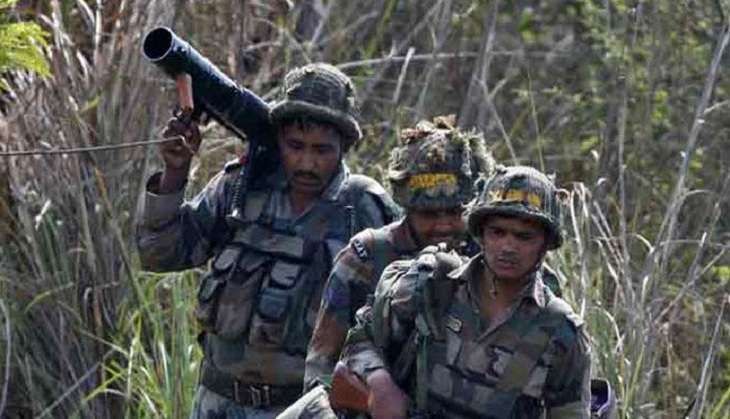 On 5 October, a CNN News18 exclusive investigation conducted by editor Manoj Gupta revealed that the surgical strikes did in fact take place, based on information provided by Ghulam Akbar, Superintendent of Police (Special Branch) of the Mirpur Range in PoK.
In the telephonic conversation, the SP is heard owning up to the fact that the surgical strikes had indeed taken place at many sectors in the early hours of 29 September, contrary to Pakistan government's claims.
Posing as IG Mushtaq, CNN News18's Manoj Gupta extracted information on the surgical strikes, with Ghulam Akbar informing him that at least 12 people had lost their lives in the attack. Akbar also spoke about arrangements being made for 12 coffins for the deceased.
"India had opened up the border that night," the SP can be heard saying in the telephonic conversation that was played on TV in the exclusive newsbreak.
Akbar went on to name the specific spots where the attacks took place that night- Samana in Bhimber, Hazira in Poonch, Dudhniyal in Neelam and Kayani in Hathian Bala. The Pakistani Army had cordoned off all these areas immediately after the surgical strikes, he added.