Catch Team
| Updated on: 10 February 2017, 1:50 IST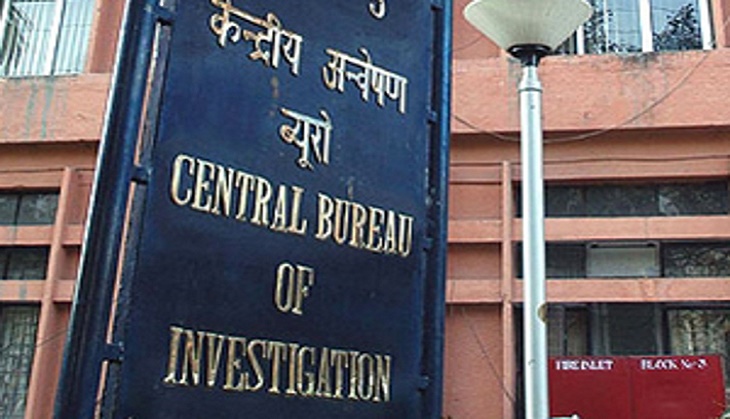 Anand Joshi, an under secretary in the co-ordination wing of the Union Home Ministry has been booked by the Central Bureau of Investigation (CBI).
The CBI says that they have searched four locations including the official and residential premises of Joshi and recovered cash of Rs 7.5 lakh and certain incriminating documents including files from the MHA and the Ministry of Information and Broadcasting.
"It was alleged that the public servant while working as Under Secretary in the MHA, had been indulging in corrupt activities and arbitrarily issuing notices to a large number of NGOs/Societies registered under FCRA who had been receiving significant amount of foreign contribution," the apex investigating agency said in a statement. Joshi was earlier working with the FCRA wing of the MHA.
Joshi has been booked under section 120 B of the IPC and the Prevention of Corruption Act on 5 May.
"The said officer had allegedly demanded and obtained illegal gratification from some of these organizations, which were laundered through various immovable assets as well as certain private companies," it added.
Reports suggest that the said officer came under the arc of suspicion when top officials of the Ministry of Home Affairs found that files related to activist Teesta Setalvad's Sabrang Trust were missing. Sabrang Trust's FCRA's license was suspended in September 2015 and the NGO was asked for an explanation within 180 days. An explanation was provided to the Ministry by the Trust in October. Reportedly, the officials discovered that the files had gone missing only in March when the deadline ended.
It is then the Ministry identified the officer and questioned him on the missing files. The files were later restored. Complaints against Joshi first surfaced in January this year.