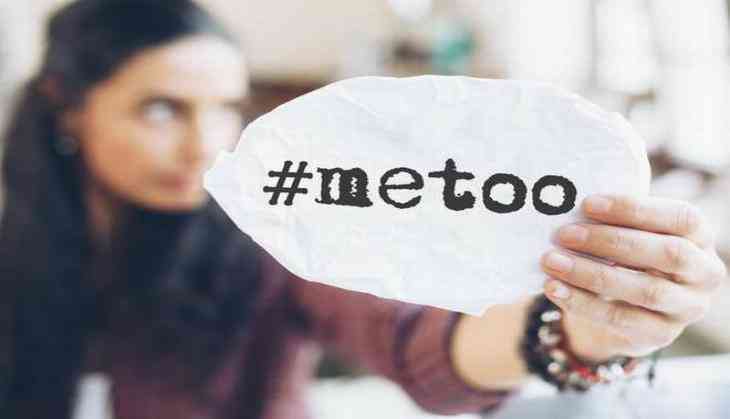 The #MeToo campaign has sparked the north-east India when a Khasi woman of Meghalaya levelled charges against 2 catholic priests that they have sexually harassed her throughout childhood.
The 40-year-old woman had attempted suicide 3 time sin her past, has accused 2 priests- Br Francis Gale of the Christian Brothers and Br Muscat of Don Bosco of sexually abusing her, she posted this confession on Facebook.
"I don't know yet my next steps. I have taken the first steps for now and these were not easy," the woman said.
Detailing about the incident on her Facebook post, the woman said that "sexually abused her for eight years", the 40-year-old woman said, "He (Gale) was a trusted friend of my family and was held in great esteem as a religious man. I was sent to him for tuitions – I was 5 when he first showed me his XXXX and asked me to touch it."
Praising the MeToo movement which has brought many high profile cases into limelight, and many powerful people were forced to resign, the woman, who suffered from suicidal tendencies said "The #MeToo movement has triggered a lot of distress, but it also brings me hope and belief that justice will come, that we, each of us who have suffered silently will finally be heard, we might not be believed by everybody but we will be believed by many, and that matters."
When contacted, she told PTI that she had spoken to lawyers. "But at the moment coming out and going public has come at a huge cost. All I want is to support and listen to people of their stories."
Also read: Amritsar Train Accident: Train driver claims he was given green signal by the railway authorities,