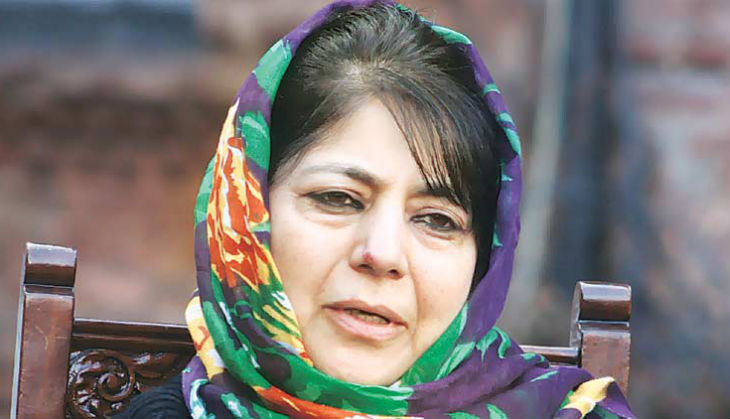 More routes for trade and travel are to be opened between Jammu and Kashmir and Pakistan Occupied Kashmir, J&K chief minister Mehbooba Mufti announced on Tuesday.
"When I met the Union home minister the last time, he had hinted at opening some more routes," said Mufti. "I told him that the Suchetgarh route should be opened."
Two routes between the two sides of divided Kashmir had been opened nearly 10 years ago, says the Indian Express. Suchetgarh is in RS Pura, Jammu, opposite Pakistan's Sialkot district.
"Many routes came up for discussion - Suchetgarh, Nowshera-Jhanghar, Kargil-Skardu, Turtuk-Thapalu, among others. But he (Rajnath Singh) said that we can consider opening one or two roads at the moment. If I am asked about two roads which need to be opened immediately, I will name Suchetgarh and Kargil-Skardu," said Mufti.
RS Pura is known for its fine basmati rice. Mufti said: "Our basmati goes there (to Pakistan)." Exports from the Indian side would certainly rise, she added, since there is more industry on the Indian side of the LOC, while Pakistan manufactures very little. She said that J&K will benefit the way Punjab benefitted from Wagah border.