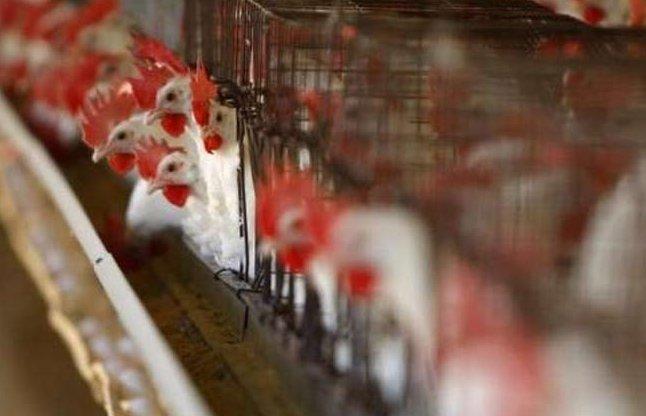 Slamming Jains for their insistence on banning sale of meat during their festival 'Paryushan', the Shiv Sena on 10 September said the community's stance on practicing "non-violence" comes as a surprise now as they purportedly supported violence during the 1993 riots in the city.
The party accused the Jains of doing a volte-face for altering their position on "non-violence".
"Until now, only fanatic Muslims used to bully people in the name of religion. If the Jains too are going on the path of Muslims, then God save them. During the 1992-93 Mumbai riots, Marathis had protected Jains, who were saved because violence had been answered by violence. At that time too 'Paryushan' was on. But Jains were at the forefront of supporting violence then," the Sena said in an edit in its mouthpiece 'Saamana'.
"Scores of Jains used to come to Matoshree then and thank (late Sena Supremo) Balasahab then for helping them. Today these people talking about non-violence ... its surprising. What caused this sudden change of heart?" the Sena questioned.
The party said that it needs to be made clear what does violence exactly mean.
"Does only banning slaughter of animals mean non-violence? Violence is in the mind and in the action. Are Jain brothers free from this kind of violence? Many builders in the city are Jains where the game of black and white money is being played.
Accepting black money too is a sin. Will Jains stop taking black money in this festival?" the Sena said. It said that to think that only Jains are vegetarians was wrong.
In Maharashtra Brahmins, in Gujarat Patels and Maheshwaris, in Haryana Vaishnavas, at Karnataka and Maharashtra border Lingayats and a large section of people in MP and Rajasthan are vegetarians but nobody has ever demanded a ban on meat sale, the Sena said.
"Do not provoke Maharashtra in the name of Paryushan.
Believe in the mantra of live and let live and let people eat what they want to," the Sena said
--PTI