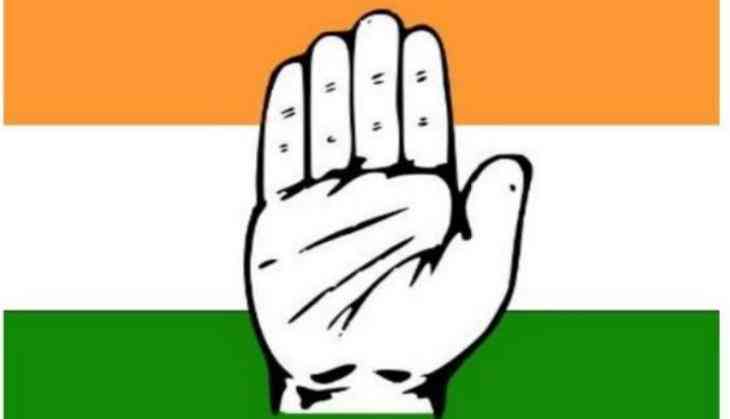 MCD Elelction: Congress admits lack of unity led to failure
Following the party's dismal performance in the Municipal Corporation of Delhi (MCD) polls, the Congress on Thursday admitted that they fought more on individual lines than collectively.
'The factual matter is the election on behalf of Congress seems to have been fought more on individual lines than party polling together. This is not private junket or individual enterprise. This has to be done collectively,' Congress leader KTS Tulsi told ANI.
However, Congress leader Marri Shashidhar Reddy once against raised the EVM tampering issue and called upon the Election Commission for clearing the doubt over it.
'Tampering of EVM is now a serious matter which is being discussed in the light of allegations which were made. I have practically seen this happen in Hyderabad last year during the Greater Hyderabad municipal corporation. These kinds of doubts should be cleared by the Election Commission,' Reddy told ANI.
Post MCD polls results, the Congress witnessed spat of resignations as party Delhi chief Ajay Maken, party Delhi in-charge P.C. Chacko and AICC General Secretary Gurudas Kamat offered to step down.
The Bharatiya Janata Party ( BJP) yesterday swept the polls to Delhi's three municipal corporations, North, East, and South winning 181 seats out of 270 seats. The party succeeded in retaining power in the three civic bodies for the third consecutive term.
The Aam Aadmi Party (AAP) stood second with 48 seats, while Congress retained the third position with 29 seats. 12 seats went to others including Bahujan Samaj Party (BSP), Samajwadi Party (SP), Indian National Lok Dal (INLD) and Independents.
-ANI