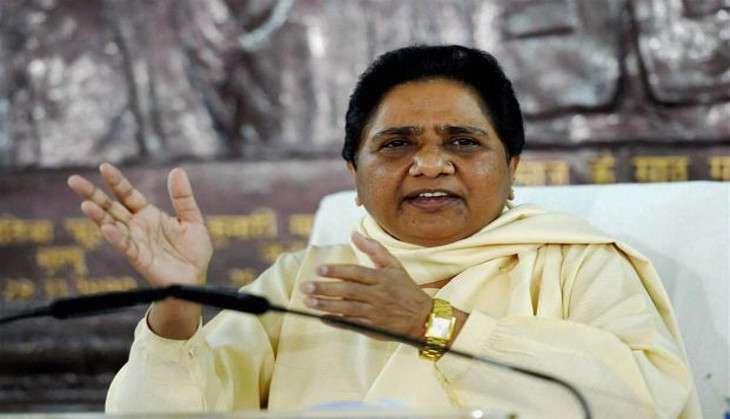 An opinion poll on 12 October claimed that though Uttar Pradesh seems to be heading for a hung assembly in the 2017 Assembly elections, Bahujan Samaj Party (BSP) supremo Mayawati is the most favoured Chief Minister.
According to the India Today-Axis opinion poll, the Prime Minister Narendra Modi-led Bharatiya Janata Party (BJP) is likely to win 170-183 seats in the 403-member Assembly. The BSP is believed to be the runner-up and expected to win 115-124 seats with the incumbent Akhilesh Yadav-led Samajwadi Party bagging 94-103 seats. The poll also suggested that Congress might win only 8-12 seats, much less than the 28 it bagged in the 2012 elections.
Mayawati emerged the winner with 31% of the survey respondents saying they wanted her to be the next CM of UP. The survey said that 27% of respondents wanted to retain Akhilesh Yadav as Chief Minister.
Home Minister Rajnath Singh also seemed to be a fairly popular choice for UP's CM post, with 18% picking him, while a BJP leader Yogi Adityanath followed close with 14% votes.
One percent said they wanted Samajwadi Party chief Mulayam Singh Yadav to be the Chief Minister. Another 1% preferred Shiela Dikshit while 2% voted for Priyanka Gandhi for the Chief Ministerial position. Only 1% said they wanted Samajwadi Party chief Mulayam Singh Yadav to be the next Chief Minister.
Interestingly, despite the controversy surrounding 'gau raksha', only 1% of the respondents wanted the BJP to focus on cow protection. The respondents said they wanted them to focus only on development if it comes to power.