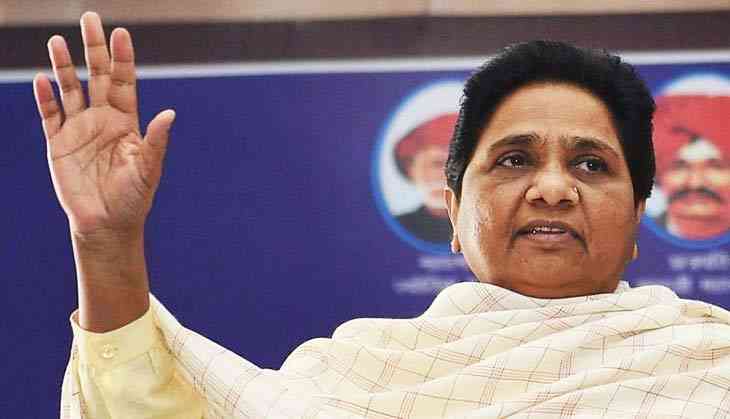 BSP chief Mayawati on Sunday again attacked PM Narendra Modi led BJP government for the continuous face-off between India and Pakistan at the border.
Showing concern over the terror blast in Jammu and Kashmir and expressing her dissent over BJP's way of handling foreign ties, Mayawati issued a statement in Lucknow ahead of the party meet with the leaders and office bearers.
"The people are concerned over terror attack in Jammu and Kashmir as well as continuing tension on India-Pakistan border, the BJP and Prime Minister Narendra Modi are busy using the event to hide the failure and incompetency of his government," said BSP supremo.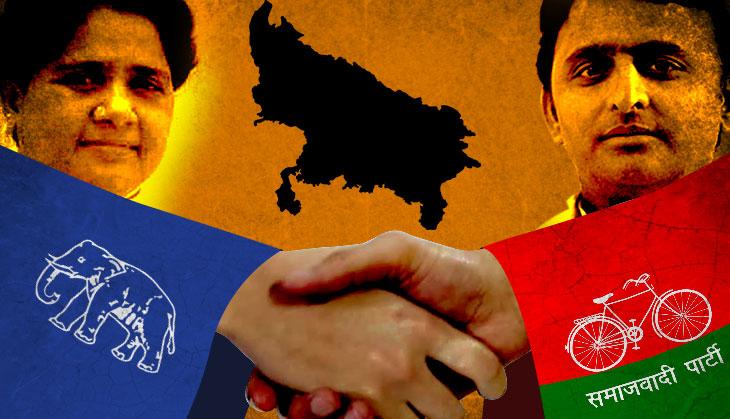 SP-BSP alliance for 2019 Lok Sabha polls
Detailing about the party meet and its objective, the statement further added that the brief is "about the situation unfolding before the Lok Sabha election, and the strategy that BSP-SP alliance has to adopt to counter BJP."
It is being speculated that Mayawati might announce the candidates name for the upcoming Lok Sabha election wherein the BSP-SP are in alliance and would be contesting on 37 and 38 seats respectively.
Mayawati, while targeting PM Modi and the BJP's strategy of politicising the national security issue, "At a time when India is facing hostility of war and country needs firm leadership, PM Modi instead of concentrating on the matters of national security, trying to serve political interest by addressing his BJP workers is ridiculous besides betrayal of national sentiments."
Uttar Pradesh will be the hub of political discourse again in this election as triangular contest is up with SP-BSP, BJP and Congress in the battlefield.
Also read: Read Wing Commander Abhinandan's last radio message before landing in Pakistan