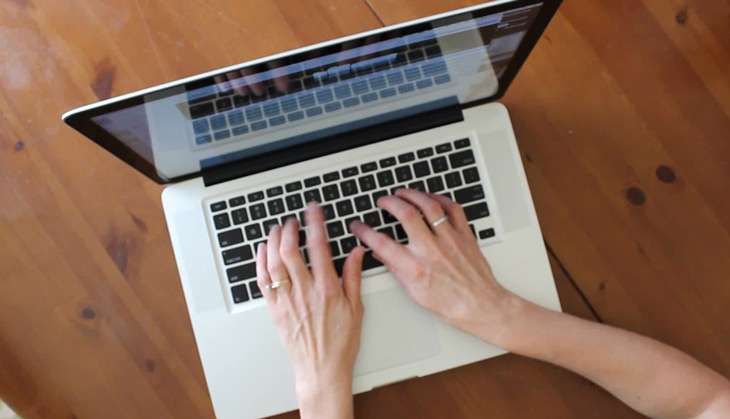 In order to stop the misuse of matrimonial websites, the government wants mandatory authentication of users with true copies of identification and address proofs. The government also wants the website to curb posting of obscene materials and avoid becoming a dating platform.
IT and Telecom Minister Ravi Shankar Prasad on 2 June approved an advisory on functioning of the matrimonial websites, which will give details about the set of rules they need to follow to check abuse on their platforms, official sources said.
"Matrimonial websites are intermediary under section 2 of Information Technology Act and they are mandated to follow IT Act," a source said. As per the advisory, matrimonial websites will need to confirm the "user's intent to enter into matrimonial alliance" and "confirm that the user information is correct to the best his or her knowledge" when they register to join the platform.
With this advisory coming in place, users of matrimonial websites will be required to submit or upload true copies of supporting documents such as proof of identity and address for the purpose of user verification.
"It is advisable that matrimonial websites should provide a list of legally verifiable document which shall serve proof of identity," the advisory said.
The users will also be required to confirm their intent for using the platform, it said. The new advisory clearly bars matrimonial websites from disguising as dating platforms.
The advisory also said that "service providers should make a declaration that website is strictly for matrimonial purpose only and not a dating website and should not be used for posting obscene material."
Government has advised that matrimonial websites should caution users against possible fraudsters and encourage users to report any fraudulent activity on the website.
It said that users need to verify credentials of the statements that matrimonial websites do not authenticate about any profile unless specifically stated. Matrimonial websites under new rules will be required to name grievances redressal officer on their portals.
Besides, the new rule mandates "matrimonial websites should store IP address of profile creator for one year from the date of activation," advisory said.
--PTI