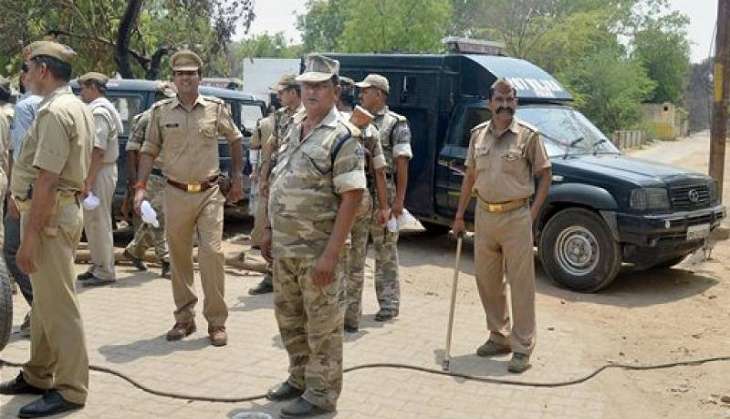 Efforts are underway to decode call data - dating back to a year - from mobile phone towers near Jawahar Bagh in Mathura to find details of associates of the encroachers, police said on 11 June.
"Two-fold investigation would be carried out with the data related to common man and sect chief Ram Vriksh Yadav and his associates. It would be analysed to find the association of people with the activists of Jawahar Bagh," SSP Bablu Kumar said.
All the towers near Jawahar Bagh are being checked by the cyber team. In its operations, police have found a number of mobile phones. "It is difficult to divulge exact number of mobiles found as the process of getting them is underway," he said.
Kumar said investigation is being carried out under SP Crime Rajesh Sonkar.
-PTI