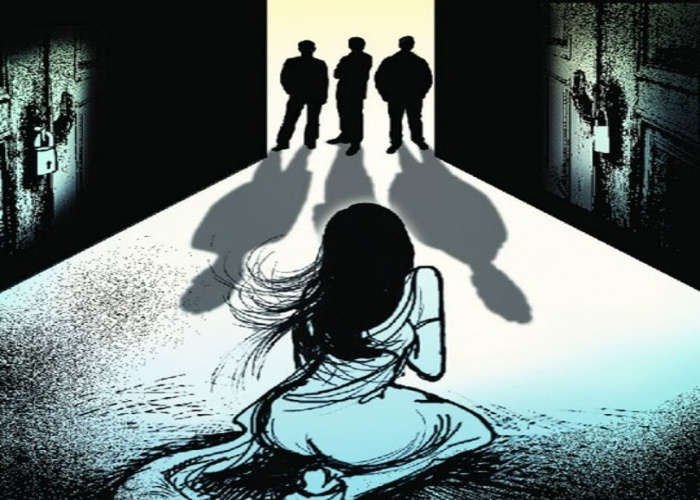 A video clip of an alleged gang rape of a married woman has gone viral. The woman, with her three-month-old infant, went missing on November 23, last year, while on her way to her husband's place in Badaun, UP.
The family of the missing woman recently received the video clip and approached the police. A case was registered on 5 January 2016.
The video, purportedly, has six men allegedly misbehaving with the woman and all the accused can be clearly identified in the video.
Pilibhit's Assistant Superintendent of Police Sudhir Kumar Singh has, however, contradicted the claims of the family.
"The video went viral on November 22 while the women went missing on November 23. We have sent several teams to locate the missing lady and her infant kid."
Even if ASP Sudhir's claim is true, a glaring case of inaction on behalf of Police authorities is highly unfortunate as the lady was missing for over 40 days and no FIR was lodged by the police.
Pilibhit is the Lok Sabha constituency of Women and Child welfare minister Maneka Gandhi.