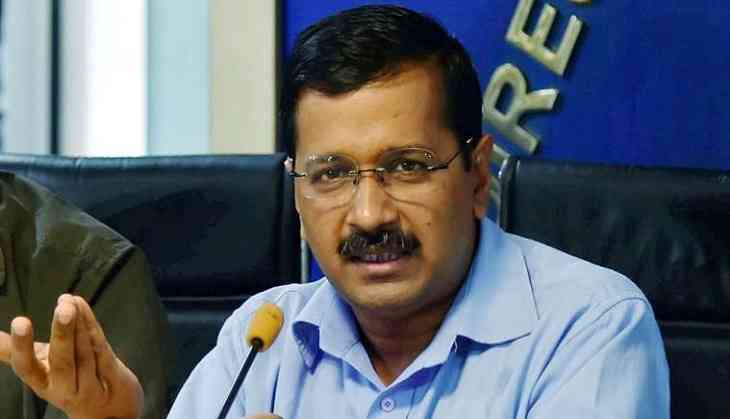 Delhi Social Welfare Minister Rajendra Pal Gautam on Tuesday announced a compensation of Rs 10 lakh for the kin of the manual scavenger who died while cleaning a sewer pit in Delhi's Dabri on September 14.
Gautam visited the family of the deceased here. He said that the Delhi government will ensure that no more deaths take place due to manual scavenging.
"This is a very unfortunate incident and we will ensure that a compensation of 10 lakh rupees is provided to the deceased's family at the earliest. The government has completely banned manual scavenging and it is prohibited to get inside any sewer or septic tank. The Delhi Jal Board has placed huge hoardings and given large advertisements in newspapers to create awareness in this regard," he said.
"If there is a problem in a septic tank, PWD or Jal Board must be contacted. If any contractor deploys someone then they must ensure all safety measures.
People have been sensitised that if someone forcefully deploys a worker into such condition and a fatal accident happens, then a case under IPC's Section 304 would be registered against the contractor", he added.
Elaborating further on the steps being taken by the Delhi government to put an end to the practice of manual scavenging, the minister also accepted that it is becoming a challenge to stop such incidents.
He said, "It is sad that government can only formulate rules and regulations and give compensation. We can get cases registered and ensure legal action in case of accidents but the saddest part is that when in private properties or in other sewers, people are deployed without the consent of the government, such accidents happen. It is becoming a challenge to stop such incidents. We have called a meeting of a monitoring committee to be chaired by the Chief Minister and have invited all stakeholders to it".
He also claimed that soon sewer cleaning will be completely mechanised and added, "We are trying that such incidents must stop. We have also approved tender for 200 vehicles and those machines will arrive in a couple of months. We are working on complete mechanisation of sewer cleaning."
-ANI