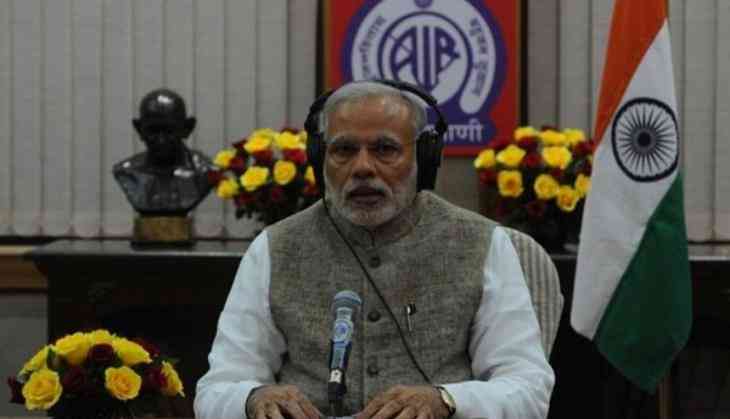 Prime Minister Narendra Modi on Sunday said the "discriminatory" practice of Muslim women being barred from visiting Haj without a 'Mehram' or male guardian has been abolished.
Addressing the nation through the 39th edition of his 'Mann ki Baat' radio programme, Prime Minister Modi said around 1,300 women have applied to visit Haj without a male guardian.
"It had come to our notice that if a Muslim woman wants to go on Haj, she must have a 'Mehram' or a male guardian, otherwise she cannot travel. This is a discriminatory practice, and hence we have changed this rule," he said.
Further, Prime Minister Modi suggested that single women pilgrims be excluded from the lottery system implemented to select Haj pilgrims.
"Usually, there is a lottery system for the selection of Haj pilgrims. However, I would like to suggest that single women pilgrims be excluded from this system," he said.
Earlier, Prime Minister Modi, while delivering the inaugural address for the 85th Sivagiri Pilgrimage Celebrations at Sivagiri Mutt in Kerala's Varkala lauded the passing of the Triple Talaq Bill in Lok Sabha as a sign of Muslim women being granted freedom after years of suffrage.
-ANI