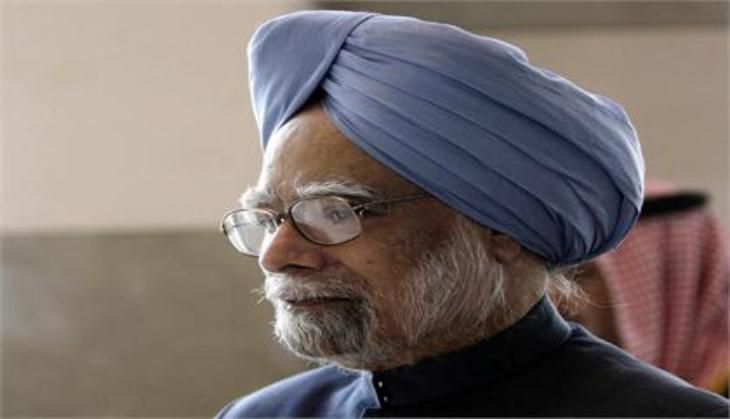 Former prime minister Dr Manmohan Singh on 11 April hit back at Prime Minister Narendra Modi over his remark that the nation suffered because of "backseat driving" and a "remote control" UPA government. 
After casting his vote - in the second phase of the Assembly elections in Assam - Singh said, "I don't want to criticise the Prime Minister. He knows that what he says is not true".
Expressing confidence that the Congress would make a comeback in Assam, Singh said the voters of the state would reward the party for the good work it has done for the people in the last 15 years.
During a rally in Raha town in Assam's Nagaon district last week, PM Modi had slammed the UPA government. He said that the nation has suffered enough from "backseat driving" and asked the people of Assam not to hand over the 'remote control' into anyone's hands. "The country has suffered enough from this backseat driving. Should Assam be allowed to be destroyed through this backseat driving? They are not interested in the country. Don't give the remote control into anyone's hands," he said. 
Prime Minister Modi also asked the people to elect a BJP-led government with absolute majority and defeat the forces spreading rumours to create political instability in Assam. The Prime Minister alleged that the former Congress-led UPA regime was being run by 'remote control' and that there were "two power centres" with Congress president Sonia Gandhi taking all important decisions.
Meanwhile, brisk polling is underway for the final phase of assembly elections in Assam where voting is underway for 61 constituencies. Around 55.28 per cent polling has been reported till 1PM
A total of 525 candidates are in the fray in this phase. The Election Commission has set up 148 model polling stations in the second and final phase of Assam assembly polls.
-ANI