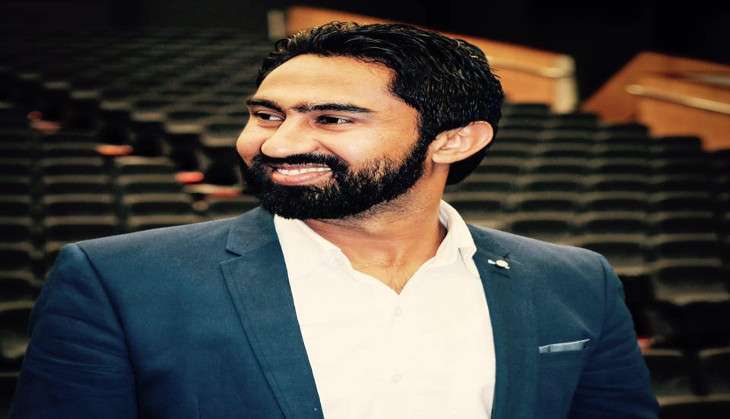 A 29-year-old Indian-origin bus driver was charred to death on 28 October when a man set him ablaze after pouring flammable liquid on him in front of horrified passengers in Brisbane, Australia.
Manmeet Alisher, who was driving a Brisbane City Council bus, was targeted by a man who threw an "incendiary device" at him which sparked a fire.
Alisher, a well-known singer in the Punjabi community, died on the spot while several passengers aboard the bus managed to escape through the rear door, police said.
Six persons were rushed to a nearby hospital for smoke inhalation and minor injuries, they said.
A 48-year-old man was taken into custody over the incident.
Detectives from South Brisbane district and the state crime commands homicide group have commenced a homicide investigation, Police Commissioner Ian Stewart said.
Preliminary inquiries indicate just after 9 am (local time) passengers were boarding a bus on Beaudesert Road when a man threw an item at the driver causing the fire, police said.
Police said the bus, carrying six passengers, pulled into Moorvale Shopping Centre on Beaudesert Road to pick up three passengers when the incident took place.
Flags will be flown at half mast across Brisbane tomorrow as a mark of respect for Alisher.
Stewart ruled out any possibilities of the attack being a racially motivated one, saying there was no such indication.
"There is no evidence at this time of any linkage to terrorist-type activities and certainly that has not become evident through the ongoing investigations that have occurred. We do not believe there is any evidence at this stage linking this to a racial complaint or concern by either of the people involved," Stewart said.
"While we do not know the actual motive at this stage, I want to reassure the community that we take these incidents very seriously and that is why as a precaution, officers from the state security and counter terrorism group have also been involved," he said.
Meanwhile, the Punjabi community in Brisbane expressed shock over the death of Alisher.
--PTI