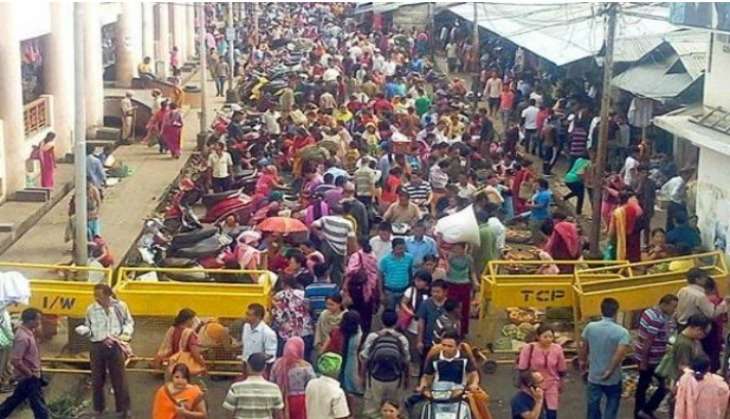 In the wake of the alleged murder of Hijam Irabanta Singh by the NSCN-IM on the pretext of false allegations of being a drug trafficker, villagers of Andro took part in a protest rally from Panam Nigthou Kangjeibung till the Andro Bazar in Imphal district.
The Joint Action Committee, formed after the murder of Singh, has asked the state government to arrest the culprits involved in the murder.
Students, 15 clubs and 11 Meira Paibi organisatons took part in the meeting that expressed discontent over the state government's failure to deal with the NSCN-IM. They also cited previous instances, where NSCN-IM cadres were involved in the abduction of Yambem Thamkeshwore Singh.
Hijam Irabanta was reportedly killed by NSCN-IM after he left for Kamjong village at Ukhrul on 16 October, 2015 to purchase U-Morok (King Chili) on a false charge.
In this regard, his family filed several missing reports after getting confirmation of his murder from Thomson of Kamjong village.
--ANI