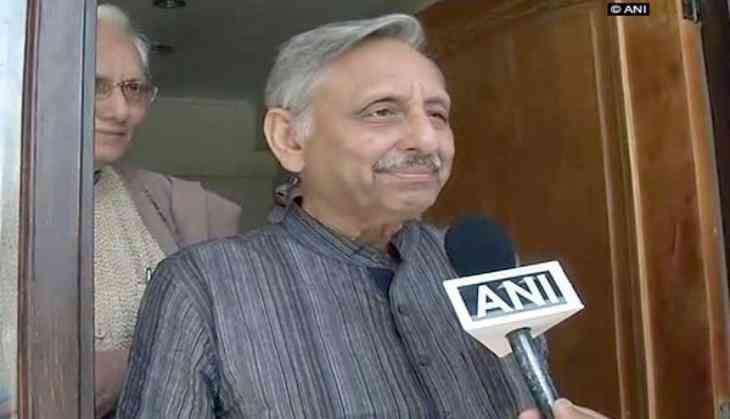 Congress leader Mani Shankar Aiyar on Thursday backed party leader Jairam Ramesh's assertion that the Congress is in 'existential crisis'.
Aiyar said that the grand old party should look at the reality that it has faced "serious setbacks".
"Congressmen should look at the reality. We have only 44 MPs and faced serious setbacks. What more important is the expression Jairam Ramesh used. He said Congress needs new ideas new thoughts, new methods of working, new ways," Aiyar told ANI.
On Wednesday, Aiyar said that Ramesh's statement should not be ignored as he is a true Congressman.
" Jairam Ramesh has said so many things; I would suggest you read his whole statement. He is a true Congressman, what he has said, shows that he is concerned for the party. Our party is a Constitutional party, if we don't pay attention to different opinions and find out the solution then we cannot go forward," Aiyar said.
Ramesh on Monday had said that the grand old party is currently facing an 'existential crisis' and called for 'a collective effort' to overcome the challenges it is facing from Prime Minister Narendra Modi and BJP chief Amit Shah.
"I would say that the Congress is facing an existential crisis. It is not an electoral crisis. The party really is in deep crisis. We have to understand we are up against Prime Minister Modi, Amit Shah. And, they think differently, they act differently, and if we are not flexible in our approach, we will become irrelevant," Ramesh said in an interview.
Ramesh said the Congress party must understand that India has changed and the party should also change accordingly.
"Old slogans don't work, old formulas don't work, old mantras don't work. India has changed, the Congress party has to change," he added.
-ANI