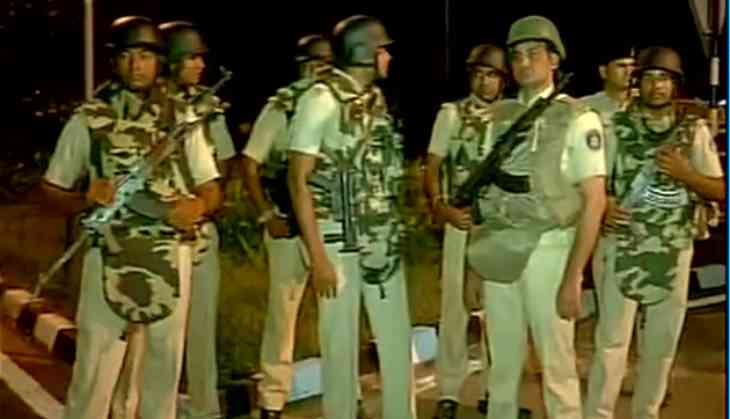 Curfew to be relaxed for women, children for 2 hrs
Curfew will be relaxed for two hours for women and children up to 10 years of age in violence-hit areas of the district as the situation improved today.
The curfew will be relaxed for 4 pm to 6 pm, SDM Mandsaur N S Rajawat said.
The relaxation has been made only for women and children upto the age of 10 years in Mandsaur and Pipliamandi, he said.
Earlier, Divisional Commissioner M B Ojha said that Internet services might also be restored.
"For the last two or three days, farmers were stopping vehicles and setting them on fire. No such incident has been reported today. The situation is almost normal," he said.
Vehicles that were burnt had been removed this morning from the highway and traffic had resumed.
Farmers in the area have been protesting since June 1 demanding a higher minimum support price (MSP) for their produce amongst other issues.
However, the situation escalated on Tuesday when five people were killed. Curfew was clamped subsequently.
-PTI