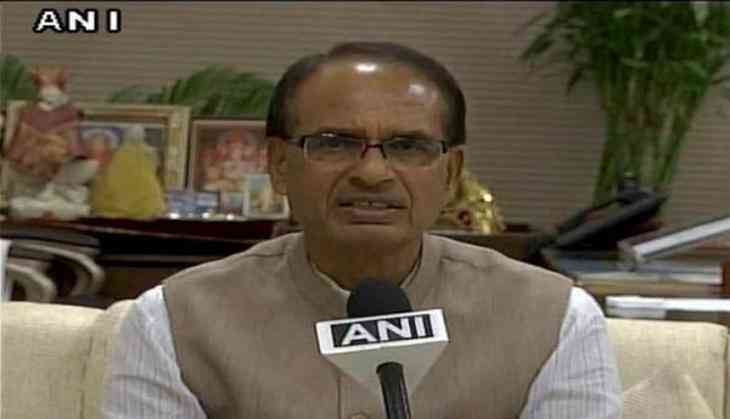 After recent Mandsaur violence, Madhya Pradesh Chief Minister Shivraj Singh Chouhan on 8 June appealed to the people to be peaceful and take the state on the path of development. He asserted that some disruptive elements were trying to create problems in the state.
"My government is for farmers. I will only work for farmers. I am always available for discussions. Problems can be solved only through discussion and dialogue, but some elements are trying to bring violence in the state. I appeal to the people of Madhya Pradesh to take the state on the path of development," Chouhan said.
Chouhan blamed the Congress party for a "conspiracy to fuel violence" in Mandsaur.
He said that he has ordered a judicial enquiry into the deaths of five farmers during the recent agitation.
He said he has announced a compensation of Rs. 1 crore to the kin of those killed and Rs. 5 lakh for those injured in the Mandsaur violence.
Several others were injured in the firing by security forces on 7 June, as farmers intensified their agitation demanding fair price and loan waiver.
Internet services in Mandsaur, Ratlam and Ujjain remain suspended following the farmers' protests, and a curfew has also reportedly been imposed.
The farmers in the central state are demanding remunerative prices for their produce and a loan waiver. They are also demanding that they should be given Rs 50 per litre of milk bought from them as they spend Rs 37 per litre.
The killing of the farmers came hours after Mandsaur collector Swatantra Kumar Singh claimed all was well in the district and that the situation was under control.
-ANI