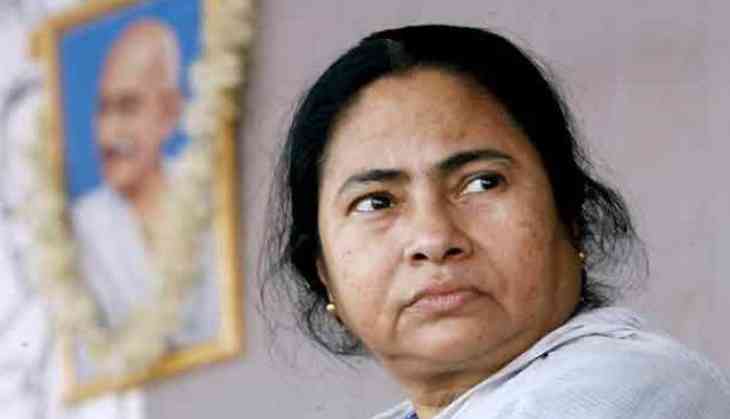 West Bengal Chief Minister Mamata Banerjee on 14 March paid tribute to the martyrs of the anti -land acquisition movement in Nandigram and said her government was committed to protecting the rights of the farmers.

"Remembering the martyrs of Nandigram on the 10th anniversary of the shameful event.

We are committed to protect our farmers," Banerjee said in a tweet.

"To mark the occasion we will honour farmers with Krishak Ratna Samman at a function at Nazrul Mancha," she added.

Nandigrarm epitomised Bengal's anti-land acquisition movement in the face of the Left Front government's bid to set up a SEZ developed by the Indonesian Salim group in 2007.

The prolonged agitation led to the ouster of the 34- year old Left regime in Bengal, following violence on 14 March 2007, when 14 villagers were killed and several others were injured in police firing.
-PTI