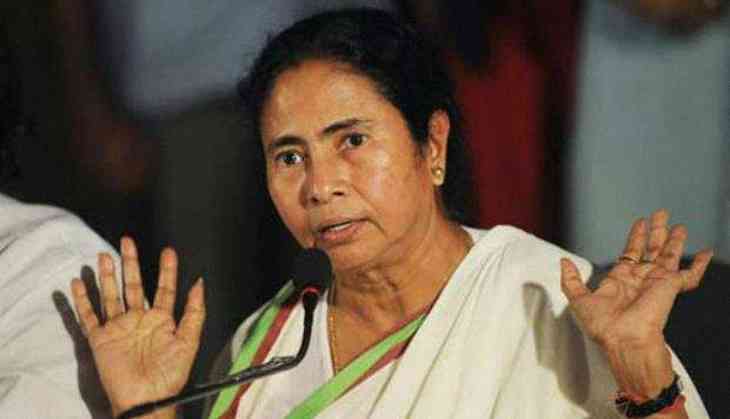 As one of the most controversial film, The Accidental Prime Minister has been released it has been receiving mix comments and reviews across the country. Like other West Bengal Chief Minister Mamata Banerjee also reviewed the film in her own way and hit out at Prime Minister Narendra Modi. TMC chief also came up with a new name for the dramatic film for the for the upcoming national election -- "The Disastrous Prime Minister".
"Look what they are doing in the name of the 'Accidental Prime Minister'. That way, all are accidental prime ministers. I did not get the meaning of this," Mamata Banerjee, who started politics as a youth leader of the Congress said at Barasat, where she was inaugurating a festival of 'Jatra' or rural theatre.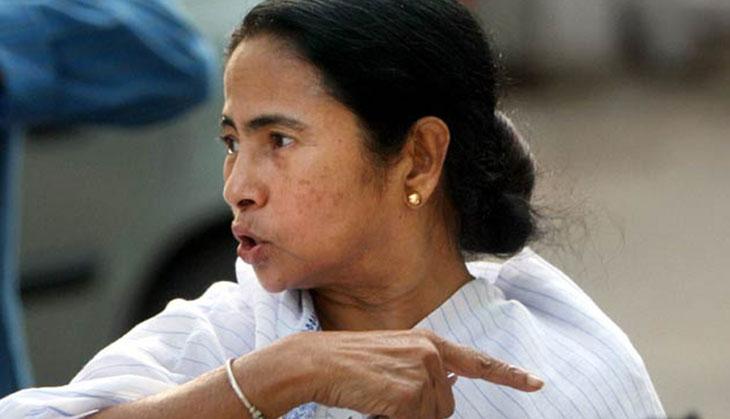 "Look, I am a separate party from the Congress. I came out of the Congress and formed the Trinamool Congress with your blessings. But I think that what is being done is a distortion (or caricature) -- and it is wrong," said the chief minister.
"Those who are doing drama before the elections over 'Accidental Prime Minister', they should see another film -- 'The Disastrous PM'. That will also be shown in the coming days. No one will be spared. What you will show will be reflected back," she added.
Mamata Banerjee's statements were over review of 'The Accidental Prime Minister', the film based on Manmohan Singh that hit the screens on Friday. The film, based on a book by the former prime minister's media advisor Sanjaya Baru.
Also read: Akhilesh Yadav, Mayawati to announce alliance today, Congress fails in bargaining, says, 'dangerous mistake'