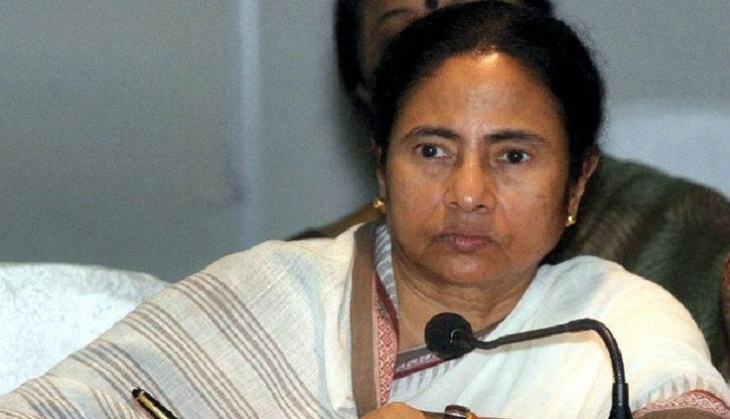 In a groundbreaking move, on 13 November, West Bengal Chief Minister Mamata Banerjee reportedly got in touch with CPM general secretary Sitaram Yechury, with the intention of joining hands with her arch political nemesis against the Centre's demonetisation move.
While senior party leader Mohd Salim scoffed at the idea, Yechury has reportedly responded to Banerjee saying that he would take a decision on the matter after consulting his colleagues in Bengal. Meanwhile, local CPM units have been indulging in protests against demonetisation.
Alongside Yechury, Banerjee has also called upon leaders of all opposition parties including Delhi Chief Minister Arvind Kejriwal, RJD supremo Lalu Prasad Yadav, Congress vice-president Rahul Gandhi, and Bihar CM Nitish Kumar, to devise a joint campaign against demonetisation and for meeting with the President in the coming week.
The West Bengal Chief Minister also got in touch with President Pranab Mukherjee with her concerns over the unprecedented banning of 500 and 1000 rupee notes, who then agreed to meet with representatives of Opposition parties to discuss the matter.
Reports suggest that Mamata Banerjee is scheduled to travel to Delhi on 15 November for a meeting with the President.
Earlier on 14 November, Banerjee also lashed out at Narendra Modi for his remarks, and said that his comment on the poorer sections of society being able to sleep peacefully is in bad taste, and an insult.
"The PM in his speech had said the poor are sleeping peacefully. This is an insult to commoners and in bad taste. My humble suggestion is not to hit the common people like this," she tweeted.