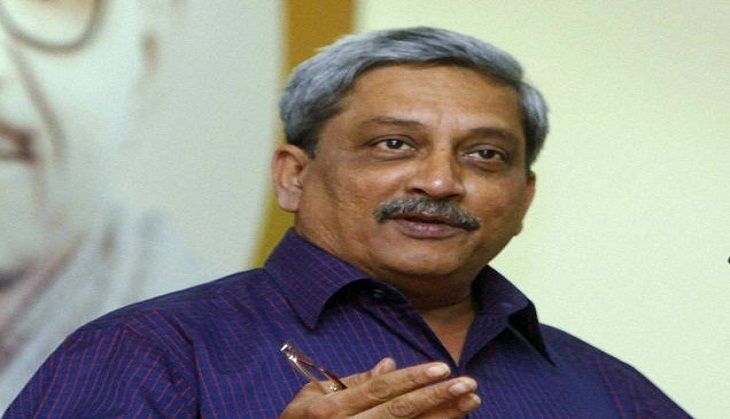 On 1 August, Defence Minister Manohar Parrikar invited major backlash from the Opposition for saying that Aamir Khan should be taught a lesson for his comments on intolerance in India.
Responding to Parrikar's comments, CPI (M)'s leader Sitaram Yechury said the Defence Minister had made "objectionable" statements and such a remark was not acceptable.
"What he said was objectionable. That just cannot be acceptable. Tomorrow, are you going to threaten me? If he is Defence Minister, who is he actually protecting like this?" Yechury asked.
Defending his stand, Parrikar said he had not named anybody and that Opposition leaders should see the video for themselves.
"I have not named anyone. They should not believe the media reports and just go see the video for themselves," Parrikar said in Parliament.
Meanwhile, BSP Chief Mayawati said it was high time the Prime Minister comes forward and speaks up.
"Since the BJP government came to power, they have targeted Muslims. Now, they are committing atrocities against the Dalits. The Prime Minister should come to the Parliament and clarify on what is happening," she said.
She added, "Why is the Prime Minister not controlling his ministers? The PM does not even respond to any issue and the ministers makes objectionable statements. This means the PM agrees with his ministers."
Manohar Parrikar took a jibe at Bollywood superstar Aamir Khan on 31 July. Parrikar raked up his remark about leaving the country and described it as "arrogant".
"One actor had said his wife wants to live out of India. It was an arrogant statement. If I am poor and my house is small, I will still love my house and always dream to make a bungalow out of it," he said, without naming Khan.
According to Parrikar, when the actor made the statement last year, many people had protested his remark and even uninstalled the mobile application of an online shopping site he was associated with, while the firm had also pulled out the advertisement featuring him.
In an oblique reference to the alleged anti-national sloganeering at JNU earlier this year, Parrikar said those who speak against the nation need to be taught a lesson by people of this country.
--With PTI inputs