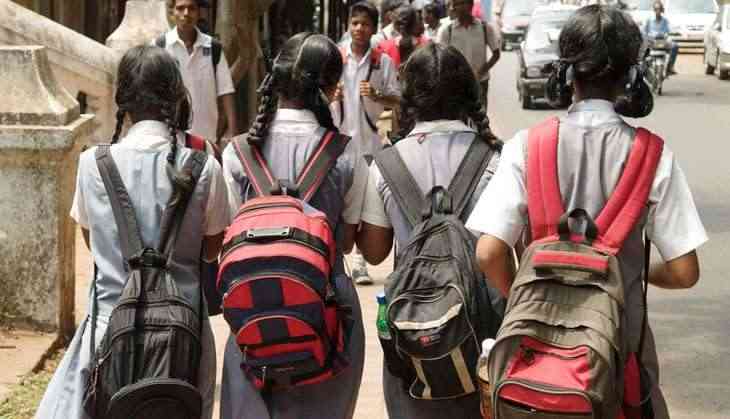 Maharashtra govt asks students to register for voting
Maharashtra government has asked the educational institutions under its Veterinary and Fisheries Sciences University to ensure that all the students who have attained 18 years of age enrol in the voters' list.
The state's agriculture, animal husbandry, dairy development and fisheries departments issued a Government Resolution (GR) to this effect on May 5.
As per the GR, all the students will have to give an oath in writing that they shall enrol their names in the voters' list as and when they complete 18 years of age or have completed 18 years of age by January 1 of the academic year.
For the registration of the young voters, the Election Commission of India (ECI) has instructed all the chief electoral officers to hold special camps in government and private educational institutions and vocational training institutes on at least two days between July 1 and 31.
This year, the theme of the ECI's month-long special drive is 'no voters to be left behind'. The exercise is a part of its annual summary revision of the electoral rolls which will commence from July 1, 2017.
During the special drive, priority will be given to those in the age group of 18 to 19 years (extendable to 21 years) who are still not registered as voters. The total registered number of voters in the state as on January 5, 2017, stands at 8.34 crore.
-PTI