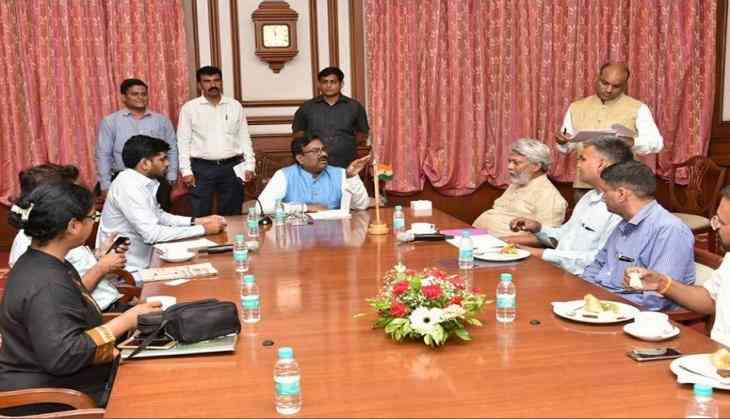 The Maharashtra government has given its approval to set up a research institute that will conduct regular assessment of state policies and legislations.
As per a Government Resolution (GR) issued on 7 July, the Maharashtra Policy Research Institute (MPRI) will conduct a comparative evaluation of schemes and programmes undertaken by other states and make appropriate recommendations.
The decision to set up the research institute was taken by the state Cabinet last month.
The institute is likely to come up at Tathavade in Pune.
State Minister for Finance and Planning Sudhir Mungantiwar said the need for setting up such an institute was felt as there was no mechanism available with the government to evaluate the implementation of its various schemes, policies and legislations.
"Till now the government had no mechanism in place to find out whether its policies and programmes were being effectively implemented, whether they were serving the intended target and if the people were really being benefited by them," he said.
The governments in other countries have research institutes which continuously help in devising policies and programmes and evaluating their effectiveness, he said.
The MPRI, apart from assessing the schemes, shall also help the government in discarding outdated laws and policies or fine-tuning them, he said.
As per the GR, the institute shall formulate training and upgradation programmes for the administrative machinery.
The policy research reports will be evaluated by third party experts, it says.
The MPRI will lay down standard operating procedures and model templates for carrying out policy research, says the GR.
-PTI