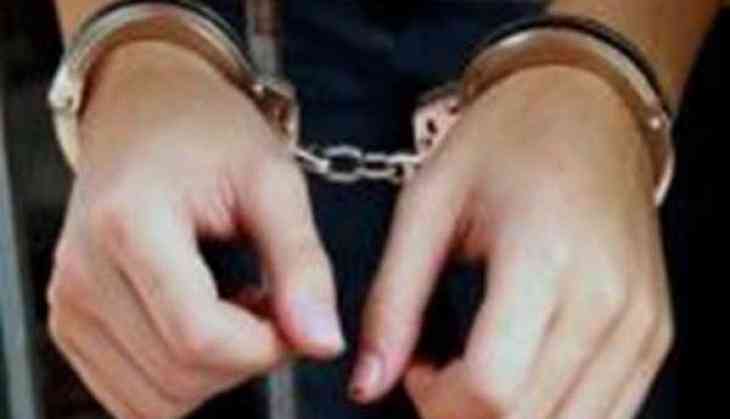 A 39-year-old woman was arrested Sunday for allegedly killing her 75-year-old blind aunt in their flat in Thane's Khopat area, the police said.
According to police, the accused Sapna Kulkarni allegedly attacked Shobha Kulkarni in a fit of rage Saturday when the latter didn't respond to her demand to make breakfast.

Police said Shobha was stabbed at least 15 times.
A case of murder has been registered.
Further investigation is underway.
(PTI)