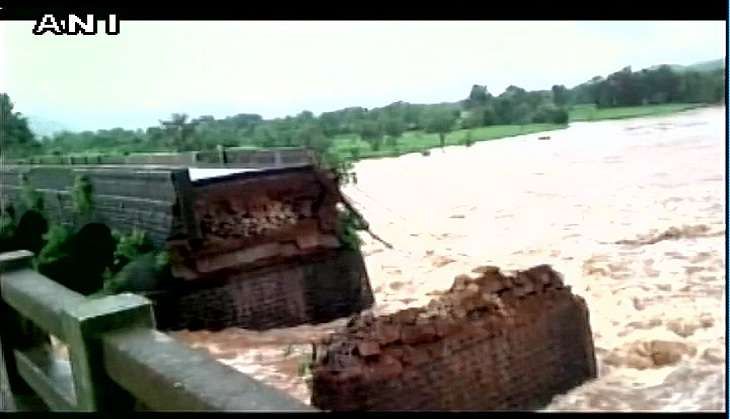 After working tirelessly for eight days, naval teams have recovered the debris of the two buses submerged in the Savitri river at Mahad, where tragedy struck after a British-era bridge collapsed last week.
Two state transport buses and two private cars fell in Savitri River on 2 August. According to reports, the wreckage was found approximately 170 and 200 meters from the collapsed bridge.
It is yet to be ascertained if the wreckage discovered belonged to one bus or both the buses that had been submerged.
Rescue team personnel engaged in spot diving in a bid to find the bodies and missing buses. The spot divers braved high current and crocodiles to retrieve 26 bodies from the river. Forty one people have been missing since the tragedy struck and all of them are feared dead.
The NDRF teams were alerted about the recovery and a crane was procured to recover the wreckage.
The Indian Navy team, comprising of personnel specialising in diving, has been searching for the wreckage and survivors since the morning of 4 August.
--With ANI inputs