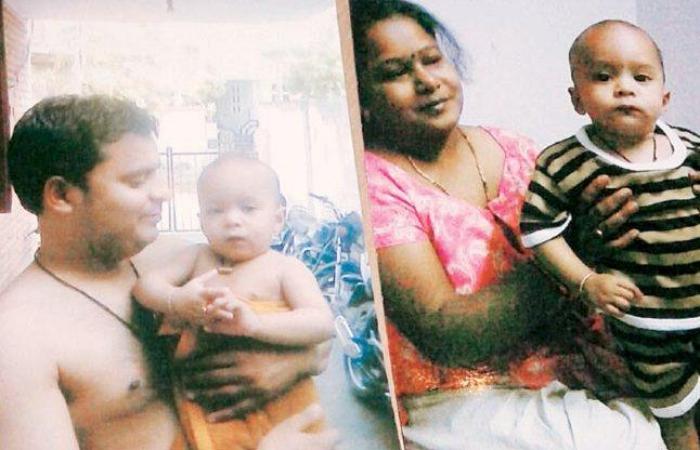 The Delhi government has ordered a magisterial inquiry into the tragic death of seven-year-old Avinash Rout, who was allegedly refused admission at a number of hospitals.
Public sentiment has been against the government over the death as Avinash succumbed to Dengue after hours of being shunted from one hospital to another, on 8 September. Avinash's parents finally admitted him to Batra hospital in Tughlakabad, but by then, it was too late.
Heartbroken over the death of their only child, the parents jumped to death from the terrace of a four-storey building in South Delhi.
The State government is also examining the CCTV footage of five private hospitals where Avinash was reportedly refused admission on September 7. "We want to help people in whatever way we can as far as Dengue is concerned. We ordered a magisterial probe yesterday because a legal notice comes with a fixed time frame," said Satyendra Jain, Delhi Health Minister.
Nine people have died of Dengue in the city which is battling the disease's worst outbreak in the last five years.