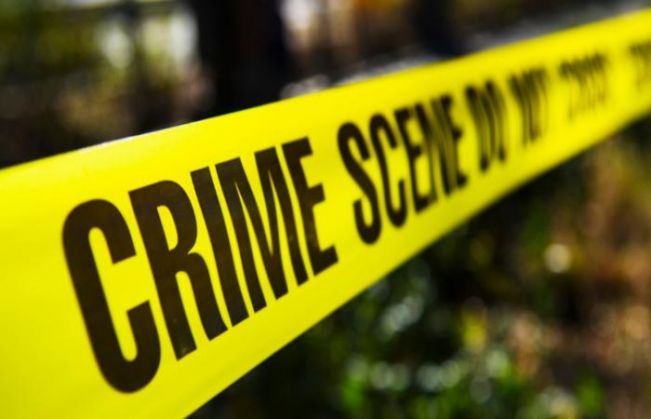 Three Muslim boys were reportedly assaulted by a group of miscreants in outer Delhi's Begumpur area for allegedly refusing to chant 'Jai Mata Ki' and 'Bharat Mata Ki Jai' earlier this week.
The three students, Dilkash, Ajmal and Naeem attend the Faiz-ul-uloom Ghausia madrasa in Ramesh Enclave's Mohammadi Masjid. The police registered an FIR on a complaint by Dilkash almost after three days of the incident. However, the attackers have not been identified.
In his statement, the 17-year-old Dilkash said he was strolling in a park near the madrasa with Ajmal and Naeem when the incident occurred. He alleged that five men had apprehended them, abused them and ordered them to chant 'Jai Mata Ki' and Bharat Mata Ji Kai'. Dilkash claimed the men beat them up when they refused.
"My friends and I had gone to Bans Wala park, some 300 metres from the madrasa, when we were attacked by a group of young men. They spotted us because we were wearing caps and asked us to say Jai Mata Ki," an Indian Express report quoted Dilkash as saying.
"We were waiting for the medico-legal report. The case was registered on the basis of Dilkash's complaint as he had suffered a fracture. In their complaint, he mentioned that he and his friends were forced to say Jai Mata Ki," the daily quoted Deputy Commissioner of Police Vikramjit Singh as saying.